---
For more information please contact our Membership Officer:
Corporate Membership
The total annual cost of running our programmes is £400,000. Much of this, particularly for the schools education and outreach programme, is funded by donations from corporate and individual members. Donors receive special mention in publications and on the website. Donations may be designated all, or in part, in support of education activities.
All staff of corporate members and their families enjoy the usual benefits of membership and may attend events as members.
We can send email information to anyone listed by you, as well as supply multiple copies of our printed publicity and news materials to a central address. Some (mainly by invitation only) events involve CEOs and we should be grateful if you would supply his or her name also.
Corporate Membership Types
Why support us
The Japan Society works to raise the profile of Japan-UK links in the context of British perceptions of Asia as a whole.
You would be associated with the leading organisation working with Japan-related educational and community groups across the UK.
Our business programmes are highly regarded and provide opportunities to highlight Japanese successes and to explore topical issues of importance to businesses operating across national boundaries.
We give recognition to our benefactors on any material we publish and on the Japan Society website.
Education donors receive special mention in education publications and on the education pages of the website.
The Japan Society is in a strong position to use past successes as a springboard to meeting future challenges in promoting UK-Japan relations.
We believe that people to people contact, especially involving children and young adults, is key in determining the future course of international relations.
In this age of increasingly advanced technology, it is vital to convey vivid, real and
exciting images of Japan to our young people, who will be the business, cultural and
political leaders of tomorrow.
We are a truly independent organisation with no government or commercial bias.
Our education programme has been developed over more than 15 years. We have considerable expertise in the field of primary and secondary education, with a database of over 6,000 British schools with an interest in Japan, its traditions and culture.
06/12/2023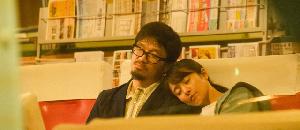 ONLINE EVENT - Japan Society Film Club: Love Life directed by Koji Fukada
13/12/2023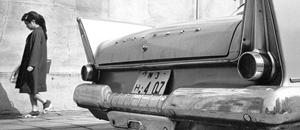 Daido Moriyama – Special Private View with Curator Clare Grafik
05/12/2023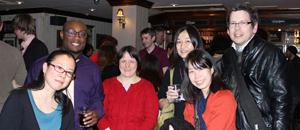 Japanese Conversation Group