---
For more information please contact our Membership Officer:
Corporate Membership
Our highly-regarded business programmes provide opportunities to highlight Japanese successes and explore issues of particular relevance to businesses operating across national boundaries. As the UK exited the EU, the role of the Japan Society in promoting UK-Japan relations is ever more important. We give recognition to our corporate members and donors in printed materials and on The Japan Society website.
With a history dating back to 1891, The Japan Society is in a strong position to meet future challenges in promoting UK-Japan relations. We operate independently with no government or commercial bias.
The Japan Society's Corporate Membership is available to any company interested in exploring UK-Japan relations. Corporate members benefit from access to knowledge sharing and networking opportunities as well as the opportunity for staff and their families to participate in all aspects of our programme. 
As a corporate member, your company stands alongside those who ensure greater understanding of Japan and Britain by supporting the Society in its mission to promote mutual study and learning.

Note 1: All staff of corporate members and their families enjoy the usual benefits of membership and may attend events as members.

Note 2: Please read our privacy policy and terms & conditions. By filling a membership form, you state that you have read and agreed to them. If you choose it in the form, you will receive information about The Japan Society's events and activities by post and/or email.
Corporate Membership Levels
06/12/2023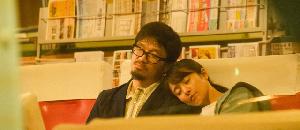 ONLINE EVENT - Japan Society Film Club: Love Life directed by Koji Fukada
13/12/2023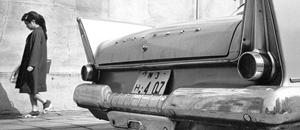 Daido Moriyama – Special Private View with Curator Clare Grafik
05/12/2023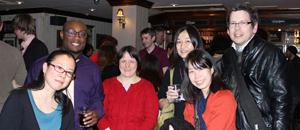 Japanese Conversation Group