Library
The Japan Society Library is perhaps the oldest in Britain dealing principally with Anglo-Japanese relations. The collection is one of the best available, having been assembled in the century since the establishment of the Society. It contains some 6,000 volumes and covers all aspects of Japanese life and culture. Many books, including several classics of Western writing on Japan, have been donated by their authors.
Using the Library
The Library is situated in the same building as the Japan Society at 13/14 Cornwall Terrace, London NW1 4QP and is open only during the office hours (Monday to Friday, 9.30-5.30).
The Japan Society collection is open to members and non-members for research purposes and is divided into two components. The first, comprising the most valuable items, cannot be loaned but is available for study on site. Study facilities and a limited photocopying service are available. The second component, the open collection,  comprises  books which are available for loan to members (corporate and individual) subject to the Society's loan procedure (see below).
Anyone wishing to use the Library should Contact Us one week in advance of the proposed visiting date.
---
Friends of the Library
Members wishing to play an active role in the Library can do so by becoming 'Friends of the Library'.
If you are interested in getting involved in this way, please Contact Us with your name, address and details of any relevant library experience. Please note that Friends must be willing to commit to helping in the library at least once a month.  For insurance purposes, we are also obliged to ask all Friends of the Library to undergo a short security screening process comprising an interview and reference checks.
Work in the library includes:
assisting with small research requests
participating in the management and cataloguing of the collection, to ensure accessibility
managing loans to members and supervising visitors to the library.
assisting with the digitalisation of resources for the e-library.
Please note that the library is open only during the office hours (Monday to Friday, 9.30-5.30).
British Royal and Japanese Imperial Relations, 1868-2018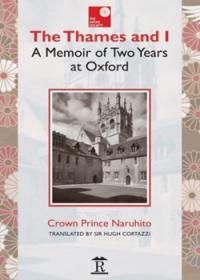 The Thames And I: A Memoir of Two Years at Oxford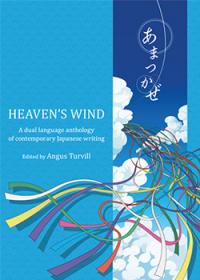 Heaven's Wind