ARCHIVED

WEBINAR - And Now What? The Countdown to Japan's General Election

Thursday 30 September 2021 / 9:00am
Date
Thursday 30 September 2021
Time
9.00am – 10.30am (BST)
Check the time in your location
Booking Details
Free – Registration essential

The activities of the Japan Society are made possible thanks to the support of its members. This event is free of charge and open to all. We realise that this is a difficult time for many people. However, if you are planning to attend and do not have a membership subscription as an individual or through your employer, please consider making a donation. You can find details of membership and how to join the Japan Society community here.
---
We now know that Fumio Kishida will be appointed the next prime minister of Japan, after winning a tight battle for the leadership of the governing Liberal Democratic Party (LDP).
The Japan Society is pleased to be co-hosting a special webinar with the British Chamber of Commerce in Japan, where Bill Emmott will be joined by Keiko Iizuka and Seiji Inada to assess this result and discuss its implications for Japan.
What can we expect to see from a Prime Minister Kishida? To what extent will he prove to be the continuity choice? Is he likely to bring in any change in economic and foreign policies, or attempt to reform the LDP? Despite his defeat in this election, what are the future prospects for Taro Kono and his allies; will his popularity with the public and younger generation hold any sway with the LDP policy makers, especially in the run up to this autumn's Lower House elections (and, indeed, next year's Upper House elections)? What is the significance of the fact that two women, Sanae Takaichi and Seiko Noda, also competed in the leadership election?
In collaboration with: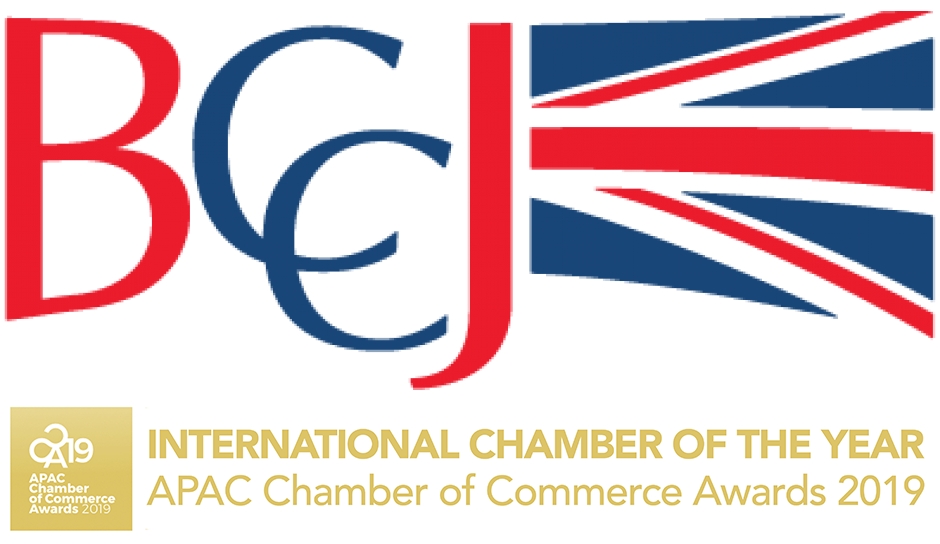 ---
Speakers
Keiko Iizuka is Senior Political Writer at The Yomiuri Shimbun and lead commentator for the nightly news program "News in Depth (Shinso News)" on the BS4 channel.

Her expertise is international relations specially focusing on Asia-Pacific, Japan-U.S. relations, and European affairs. She was a London Correspondent from 2003 to 2006, covering British politics, the Iraq War, and various political and security related news topics. She covered the Iraq War as a reporter embedded with the British Forces.

Between 2017 and 2019 she was based in London as senior political writer, covering European affairs, and has held several other positions at the paper including chief editor for international news (2015-2017), Washington Bureau Chief (2013-2015) and chief political correspondent at the Prime Minister's office (2006-2007).

Seiji Inada oversees Eurasia Group's global initiatives, including the company's GZERO Summit in Tokyo. With a wealth of experience in international diplomacy and public affairs, he works with institutions and individuals around the world with a focus on Japan and in a variety of sectors to build a platform for geopolitical discussion.

Before joining the private sector, Seiji worked at Japan's Ministry of Foreign Affairs and at the Prime Minister's Office, where he held a range of portfolios including national security, crisis management, trade negotiations, and EU affairs.

Most recently, at the World Economic Forum, he was in charge of enhancing engagement with the government of Japan. Previously, he was the head of external communications for MetLife Japan and worked in public-private partnership advisory at PwC Japan.

Bill Emmott is an independent writer, lecturer and consultant on international affairs. He is a Fellow of Tokyo College, University of Tokyo's interdisciplinary research institute, and was a Visiting Fellow at All Souls College, Oxford in 2017-18. He also chairs the board of Trinity College Dublin's Long Room Hub for the Arts & Humanities, and of the International Institute for Strategic Studies in London.

He was previously the Editor-in-Chief of The Economist (1993-2006) and has written eight books on Japan, the first of which was The Sun Also Sets: Why Japan Will Not Be Number One (1989). His book on the future role of women in Japan's economy, politics and society, was published in Japanese by Nikkei in 2019 and released in English as Japan's Far More Female Future by Oxford University Press in 2020. Bill has been Chairman of the Japan Society since January 2019.
---
Booking Info
You should receive an automated email from the Japan Society to let you know that your booking request has been registered. Please note that your booking is pending while we check your details and you will receive a further email once your booking is confirmed.


For online events, we will send you the zoom links and details to attend the event closer to the date.


If you don't receive any confirmation emails or links, please check your spam folder or email events@japansociety.org.uk.