---
For more information, please contact our Education Team:
---
More online resources coming soon!
---
Online Resources
The Japan Society has a range of free online resources to engage and inspire students and support teaching about Japan.
Most resources are designed so they can be used in a classroom or learning environment without specialist equipment, but can also be used in conjunction with our physical Loan Resources.
You can browse all the materials or Search Resources by Subject, Key Stage, Age, Resource Type or Keyword to find those which best meet your needs. Lesson plans and accompanying resources can be viewed online or downloaded from the relevant pages. Topics include: manga, cultural festivals, traditional storytelling and more.
Educators can use the online resources to:
Teach a standalone lesson
Follow a larger scheme of work
Pick an individual activity to incorporate into their planned teaching
If you cannot find what you are looking for, please Contact Us as we may be able to help or put you in touch with someone else who can.
---
5 Minute Focus Activities

These short and simple craft activities introduce an aspect of Japanese culture, require minimal equipment, and are suitable for all.
Download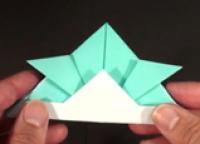 Video: How to Make an Origami Kabuto – Samurai Helmet
Download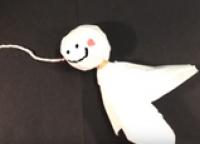 Video: How to Make a Teru Teru Bozu – Sunshine Charm Doll
Download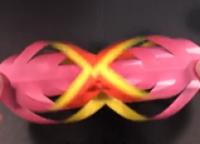 Video: How to Make a Chouchin – Lantern
Download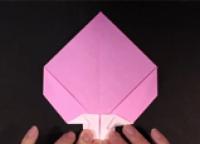 Video: How to Make an Origami Uchiwa – Paper Fan
Download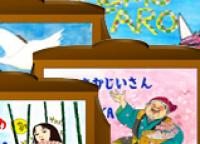 Digital Kamishibai
Download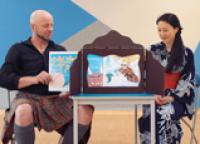 Kamishibai Videos
Loan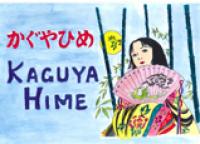 Kamishibai Set
---
Manga
Manga (comics or graphic novels) are a Japanese form of visual storytelling and are increasingly popular outside of Japan. These lessons give students an introduction to the history and cultural significance of Manga in Japan and as an art form.
Download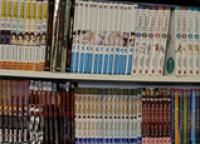 Introducing Manga to the Art Classroom
Download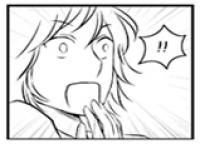 Manga: Lesson 1 - Manga Style
Download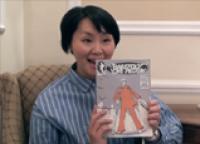 Manga: Lesson 2 - Japanese Manga Artists
---
Festivals & Seasonal Events
Download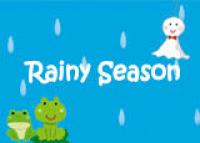 Tsuyu - The Rainy Season (June)
Download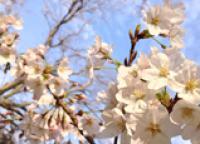 O Hanami (April)
Download
Hina-matsuri - The Dolls Festival (March)
Download
New Year's Celebrations (January)
Download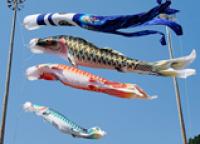 Children's Day (May)
Download
Setsubun - Marking the Arrival of Spring (February)
Download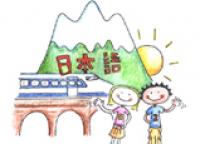 Ready Steady NihonGO!