Kamishibai - Japanese Storytelling
Kamishibai originates from traditional Japanese street theatre in the form of picture card storytelling. Unlike children's storybooks, the text for Kamishibai is written on the reverse of cards so that the story can be easily read while the pictures are shown to students. 
The Japan Society offers a range of kamishibai resources which can be used to bring traditional Japanese stories to life in your classroom:
Kamishibai resources for the classroom. Including a scheme of work, individual lesson plans and a range of activities allowing students to engage with kamishibai further and create their own stories.
Download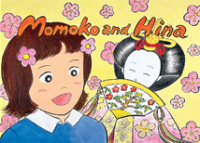 Kamishibai: Momoko and Hina (Doll's Festival)
Download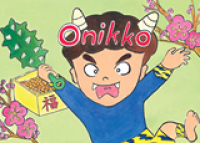 Kamishibai: Onikko (Setsubun)
Download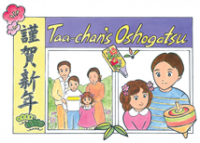 Kamishibai: Taa-chan's Oshogatsu (New Year)
Download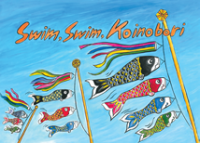 Kamishibai: Swim, Swim, Koinobori (Children's Day)
Download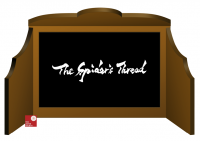 Kamishibai: The Spider's Thread (Kumo no Ito)
Download
Kamishibai: The Moon Rabbit
Download
Kamishibai: Japanese Storytelling
Download
Kamishibai: The Story of Tanabata (Star Festival)
Download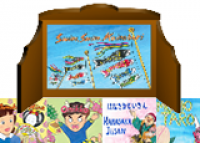 Digital Kamishibai
Download
Kamishibai: Kaguya Hime - The Moon Princess