Hina-matsuri - The Doll Festival (March)
Subject: Geography / Other Topics
Level: Key Stage 2
Age: 7-11 years
Resource Type: Activities / Presentations / Lesson Plans / Videos / Other

Hina-matsuri is a festival to celebrate the health and happiness of girls and is celebrated every March. It is common to see public displays of ornamental dolls dressed in Heian-era fashions. This lesson introduces the Doll Festival to students and its associated foods, decorations, and customs.
Learning Objectives
To learn about the food, decoration and customs associated with Hina-matsuri; a festival for girls in Japan.
Resources
Additional Resources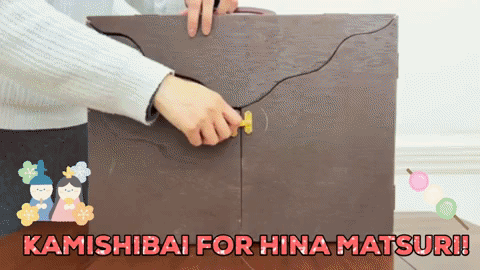 ---
Related Resources
Also known as Girls' Day, Hina-matsuri can be studied within a broader context of the personal stories, journeys, and achievements of women.
The
Tsunagu/Connect
Project gathered oral histories from Japanese women who have settled in the UK since 1945, giving voice to their experiences. The
Teaching Pack
includes lessons on: Japan and Japanese Culture, Migration, and Oral History with the aim of developing students' understanding of other people's lives and cultures. It's suitable for Upper KS2 and KS3.