Soroban (Japanese Abacus)
Subject: Maths / Other Topics
Level: Key Stage 1 / Key Stage 2 / Key Stage 3 / GCSE+
Age: 5-7 years / 7-11 years / 11-15 years / 15+ years
Resource Type: Activities / Loan Resources / Other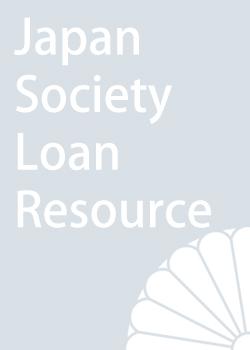 Class sets of the Japanese abacus as well as large teaching soroban are available. Schools are limited to one class set and one teaching soroban only each.
Worksheets and teaching guides can also be downloaded to help you make the most of the resources.
Loan Resources
The Japan Society has a range of loan resources to support teaching about Japan in the classroom including our calligraphy sets.
Loan is free of charge for schools and educational institutions; however, the borrow will be liable for the postage costs. The precise cost will depend on the weight of the resources borrowed. A majority of our loan resources can be borrowed for up to 5 weeks or a half-term period but conditions may vary.