Litro World Series: Japan: Drifting Islands
Applicant: Litro Magazine
Award: £1000
Field: Arts, Culture
Support for: translation
---
Project:
A special Japan-themed edition of Litro Magazine, with guest editor Naoko Mabon. Featuring poetry, stort stories and essays, this edition of the magazine is intended to highlight diversity of vision, talent, and life experience - showcasing Japan as a world-space, comprised of more than 6,800 islands, each teeming with its own stories of the past & imaginings of the future.
Support from Japan Society went towards translation, helping to introduce underrepresented international poets, short story writers, novelists, & essayists from around the world to tell their stories and to find their readers in the UK.
To find out more about the Japan edition of Litro Magazine, visit the Litro website.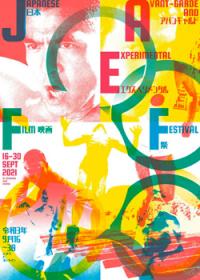 Japanese Avant-Garde and Experimental Film Festival 2021: Bodies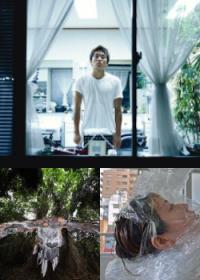 Mutual Mirror / Neighbouring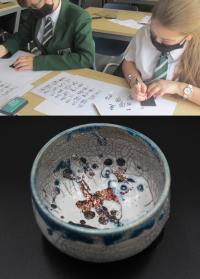 Japanese Club
Japanese Enrichment Week