Japanese Avant-Garde and Experimental Film Festival 2021: Bodies
---
Project:
Originally planned to take place in 2020 but postponed due to the Covid-19 pandemic, inspired by the Tokyo 2020 Olympics, the 2021 edition of the Japanese Avant-Garde and Experimental Film Festival explored the theme of the body and sensation. The festival presented a line-up of 17 features and shorts, 10 of which had never been screened before in the UK, that examine the body triumphant, and the body in crisis, through dance, performance, sport, exercise, and more.
The event took place over 4 days at the Barbican and 10 days online, and all but one screening were preceded by an expert introduction. A free panel discussion event and closing nights reception also took place, providing further space for networking and discussion.
The on-demand online offering was a new venture for the festival but despite challenges faced because of the pandemic, the event overall was attended by over 600 people and received a strong positive response from the audience.
For more information on this festival, visit the JAEFF website.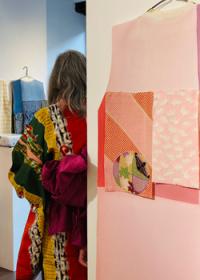 Haiku in Kimono Evening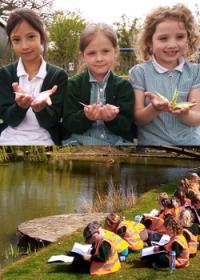 Japan Week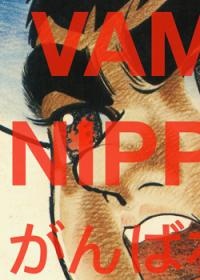 The 'VAMOS NIPPON!' Exhibition
Orizuru: Folk Tales and Peace