Cultural Week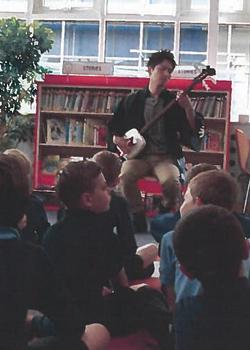 Applicant: Wentworth Primary School
Award: £260
Field: Education, Music, Culture
Support for: music workshops
---
Project:
This week long event served to introduce Japanese music, culture and language to Year 5 students who would go on to study Japanese language in Year 6.
As part of the event, pupils were treated to a performance by professional Japanese musicians alongside a lecture on Japanese music history with Q&A. The children were then given the opportunity to participate and play with traditional Japanese instruments (Shamisen, Taiko Drum).
The children were excited to learn more about Japan and to start their Japanese language classes in the following academic year.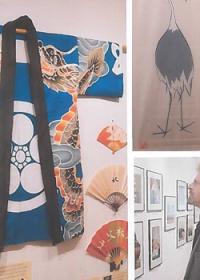 A Celebration of Pontypool and Japan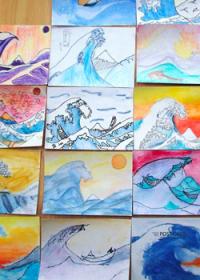 Rugby World Cup Month
Dorozome of Amami Oshima: Mud Dyeing Lecture and Workshop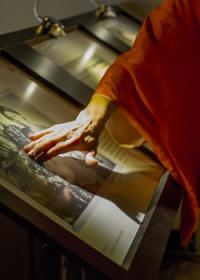 Kimonos: A Personal Collection of a Japanese Family