Exploring Japanese Calligraphy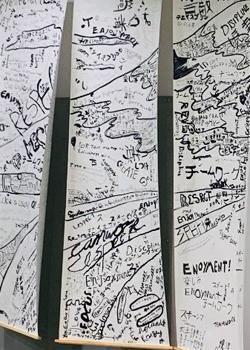 Applicant: Chase Bridge Primary School
Award: £450
Field: Education, Arts
Support for: resources
---
Project:
Chase Bridge Primary School forged an international link with the British School in Tokyo as part of a long term plan to embed the learning of Japanese language, art and culture into a revised curriculum.
In year groups pupils collaborated with their Japanese counterparts to learn about life in Japan compared to here in the UK and translating inspirational quotes into kanji which would be incorporated into artwork.
Building on their learnings, the students worked together to create calligraphy inspired artwork which was applied to large scale canvases and displayed in the main foyer area of the school.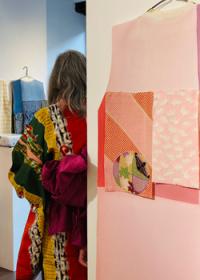 Haiku in Kimono Evening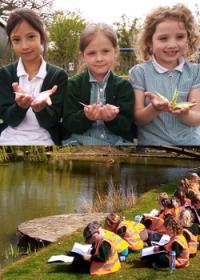 Japan Week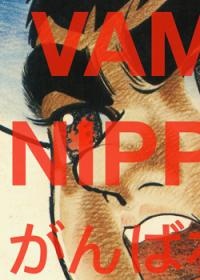 The 'VAMOS NIPPON!' Exhibition
Orizuru: Folk Tales and Peace