Ainu Othello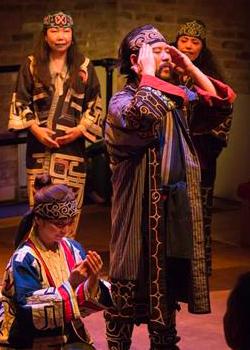 Applicant: Tara Arts
Award: £300
Field: Arts, Theatre
Support for: captioning performances
---
Project:
Professor Kazumi Shimodate of Tohoku Gakuin University was invited to London with his theatre production 'Ainu Othello', an adaptation of Shakespeare's Othello which was performed at Tara Theatre for four nights.
An exhibition of the history and culture of Ainu was also on display during this time and Professor Shimodate conducted a number of lectures and discussion sessions about his collaborative theatre project.
These sessions and the addition of English translation captions during performances of Ainu Othello, gave UK audiences wider access offering more an insight into modern and historical cultural diversity in Japanese society.
Read a review of Ainu Othello here.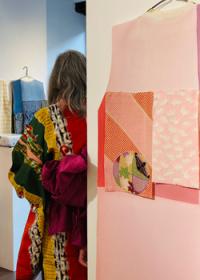 Haiku in Kimono Evening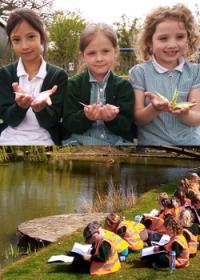 Japan Week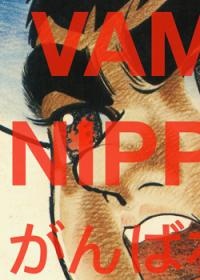 The 'VAMOS NIPPON!' Exhibition
Orizuru: Folk Tales and Peace