ARCHIVED

Looking Ahead: Japan and the World in 2022

Thursday 24 February 2022 / 8:00am
Date
Thursday 24 February 2022
Time
8.00 - 9.00am (GMT)
5.00 - 6.00pm (JST)
Check the time in your location
Booking Details
Online Event - Registration essential
Free to members
Non-members price: £5


---
With 2022 now up and running, we join the British Chamber of Commerce in Japan (BCCJ) and International Institute for Strategic Studies (IISS) to cast our eyes over what the Year of the Tiger might have in store...
Lingering travel bans and border closures, supply chain bottlenecks, labour shortages, worsened economic inequality, and in Europe and North America a sharp much sooner-than-expected rise in inflation. These are just a few of the pandemic-related disturbances that continue to persist, exacerbated by the newest threat to recovery, Omicron, and by geopolitical tensions.
This being said it's not all doom and gloom. Some major UK-Japan deals are waiting to come to fruition, including the full entry into force of the Comprehensive Economic Partnership Agreement (signed January 2021) and the progression of negotiations for the UK to join the 11-country CPTPP trade agreement. Japan's Prime Minister Kishida is promising a new form of capitalism and global media outlets have picked up on his optimistic mood of "virtuous cycles" of consumption. And society and business seem to be taking sustainability and the road to net zero very more seriously than ever before.
Elsewhere the rest of the world keeps us guessing. Where is the US-China relationship heading? What does Russia plan in Ukraine and how will the Russia-China partnership evolve? How might South Korea's 9 March presidential election affect Korea-Japan relations? Will Japan's neighbours behave? What ambitions does India have for stronger ties with Japan and other 'Quad' members? When will supply chains and labour markets actually begin to stabilise? What impact will rising central bank interest rates have, on Europe and America but also on developing country debtors? And what are some other big post-pandemic work trends we can expect to see in 2022?
To help us navigate the convoluted waters of 2022, we are delighted to join with the BCCJ to hear from Robert Ward, International Institute for Strategic Studies (IISS) Japan Chair, Director of Geo-economics and Strategy; and Yuka Koshino, Research Fellow for Security and Technology at IISS. In this session led by Chairman of the Japan Society and IISS Bill Emmott, our speakers will pick out the key trends and issues businesses should be bracing for this year.
Yuka Koshino is a Research Fellow for Security and Technology Policy at the IISS where she carries out independent research on the impact of emerging technologies on security from defence and geo-economic perspectives. Her research contributes both to the Defence and Military Analysis Programme and the Japan Chair Programme, where she serves as the co-host of the IISS 'Japan Memo' podcast series.
She was previously affiliated with the Asia-Pacific Initiative in Tokyo as the inaugural Matsumoto-Samata Fellow (2020-2021) to conduct research on Japanese security and defence policy and economic statecraft. Prior to joining the IISS, Yuka served as a research associate with the Japan Chair at the Center for Strategic and International Studies, where she managed projects and provided independent analysis on US–Japan relations and US strategy in the Indo-Pacific region. She also has experience providing policy and business analysis on Asia's high-tech and defence industries at the Avascent Group and the Asia Group in Washington DC. She previously reported and published news stories on Japanese political, economic and business affairs at the Tokyo bureaus of the Wall Street Journal, the Economist and the Japan Times.
She holds a Master's in Asian Studies from the Edmund A. Walsh School of Foreign Service at Georgetown University and a BA in law from Keio University, where she completed an academic year at the University of California, Berkeley.'
Robert Ward is the IISS Japan Chair, carrying out independent research and writing extensively on strategic issues related to Japan, including its contemporary security and foreign policies. He also leads the Institute's Geo-economics, Geopolitics and Strategy research programme, which focuses on a range of issues including global economic governance, rules and standards setting, and how economic coercion impacts policy at a national and corporate level.
Prior to joining the IISS, Robert was editorial director at The Economist Intelligence Unit. In this capacity, he led the EIU's country and industry analysis and forecasting teams. He was also a member of the EIU's executive committee. Robert lived and worked in Japan from 1989 to 1996, latterly holding a position in Japan's largest credit-rating agency, The Japan Bond Research Institute. Robert holds bachelor's and master's degrees from Cambridge University.
Bill Emmott is an independent writer, lecturer and consultant on international affairs. He is a Fellow of Tokyo College, University of Tokyo's interdisciplinary research institute, and was a Visiting Fellow at All Souls College, Oxford in 2017-18. He also chairs the board of Trinity College Dublin's Long Room Hub for the Arts & Humanities, and of the International Institute for Strategic Studies in London.
He was previously the Editor-in-Chief of The Economist (1993-2006) and has written eight books on Japan, the first of which was The Sun Also Sets: Why Japan Will Not Be Number One (1989). His book on the future role of women in Japan's economy, politics and society, was published in Japanese by Nikkei in 2019 and released in English as Japan's Far More Female Future by Oxford University Press in 2020. Bill has been Chairman of the Japan Society since January 2019.
Explore our series of webinars with leading experts in politics, economy and media. More details on upcoming events and past webinar videos HERE.
---
In association with: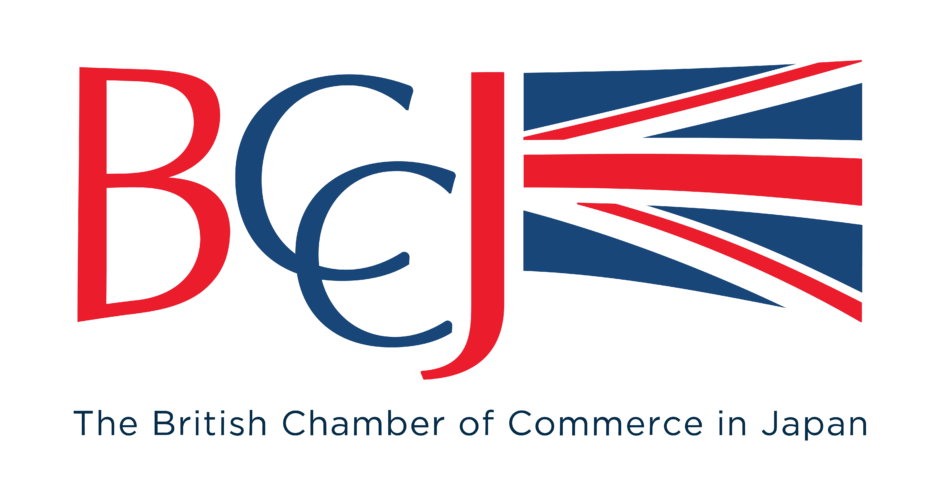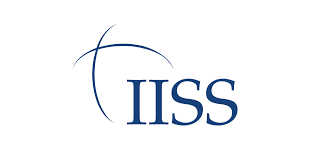 ---
Booking Info
You should receive an automated email from the Japan Society to let you know that your booking request has been registered. Please note that your booking is pending while we check your details and you will receive a further email once your booking is confirmed.


For online events, we will send you the zoom links and details to attend the event closer to the date.


If you don't receive any confirmation emails or links, please check your spam folder or email events@japansociety.org.uk.