Celebrating Tanabata Festival with a Japan Day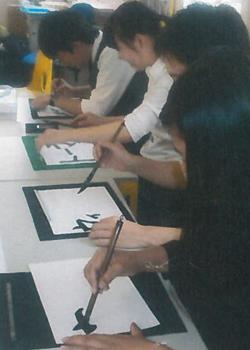 Applicant: St Joseph's Catholic School
Award: £500
Field: Education, Culture
Support for: materials, workshops
---
Project:
During this one day celebration, 210 students (aged 4-11) took part in workshops and activities including learning to write their name in kanji, trying Japanese snacks and a tea ceremony. The highlight of the day was making tanzaku (wish cards) for Tanabata which were hung on special trees made especially for the occasion using bamboo sticks and greenery from the school's garden.
The school also welcomed a group of Japanese students from Chaucer College Kingsgate Canterbury who spent time with the children, answering questions and providing a real insight into life in Japan.
The result was a special day of exploring and sharing culture, language, food, music, poetry and history which provided the children with an opportunity to enjoy an area not usually featured on the curriculum.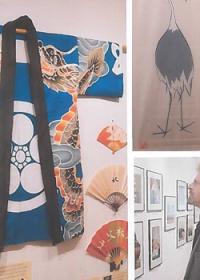 A Celebration of Pontypool and Japan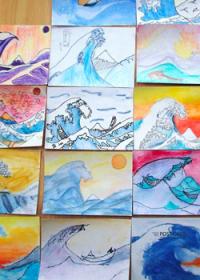 Rugby World Cup Month
Dorozome of Amami Oshima: Mud Dyeing Lecture and Workshop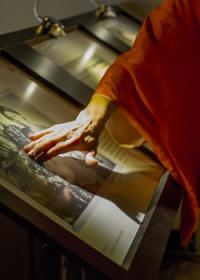 Kimonos: A Personal Collection of a Japanese Family