Family Challenge Day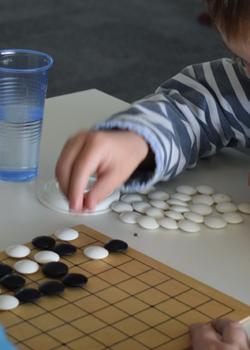 Applicant: Potential Plus UK
Award: £312
Field: Education, Culture
Support for: workshop facilitator
---
Project:
Potential Plus UK is a charity that supports high ability children and their families. To celebrate the charity's 50th birthday the 'Family Challenge Day' was organised as an opportunity for families to work together to learn new things, to go outside their comfort zone and to take on a challenge.
Families joining the event were offered the chance to learn about Japan, it's language and culture through various workshops and demonstrations. Alongside music, storytelling, language, calligraphy and kanji lessons, participants tried their hand at playing Go – a strategy board game.
156 people (parents and children) attended the Family Challenge Day, with participants requesting similar events to be repeated on a regular basis to enable them to delve deeper into learning about Japan.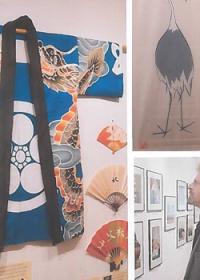 A Celebration of Pontypool and Japan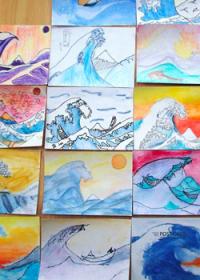 Rugby World Cup Month
Dorozome of Amami Oshima: Mud Dyeing Lecture and Workshop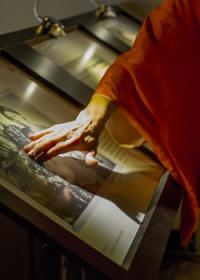 Kimonos: A Personal Collection of a Japanese Family