CreativiTEA - wake up the wonder!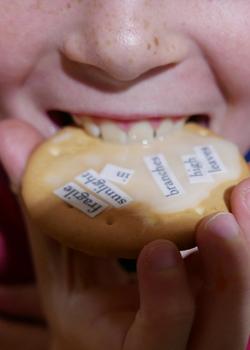 Applicant: Sally Crabtree
Award: £1000
Field: Education, Arts
---
Project:
A project celebrating the creative heart of two very different cultures who have one thing very much in common – tea! Using the traditions of British afternoon tea and the Japanese tea ceremony to create a setting where people can learn about Japanese culture in a creative way.
A series of five creative literacy/ceramic workshops were offered to diverse groups in the community including schoolchildren and those from rural parts of Cornwall, and focused on the creative arts of haiku poetry and ceramics.
Those taking part were inspired to create their own ceramic poetry postcards which will later be showcased at a special 'CreativiTEA party' event featuring Japanese poet Hiroshi Taniuchi.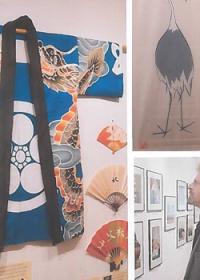 A Celebration of Pontypool and Japan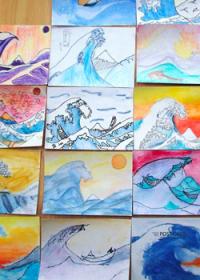 Rugby World Cup Month
Dorozome of Amami Oshima: Mud Dyeing Lecture and Workshop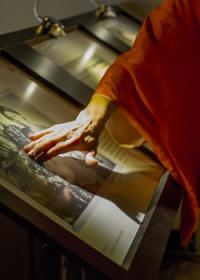 Kimonos: A Personal Collection of a Japanese Family