Brogdale Collections: Hanami Experience and Festival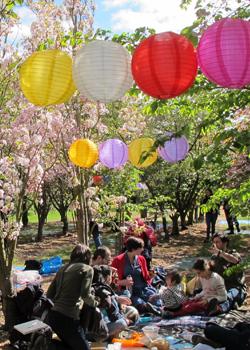 Applicant: Brogdale Collections
Award: £300
Field: Culture
Support for: workshop, performer fees
---
Project:
Hanami is held throughout the spring at the Brogdale Collections to celebrate the abundance and array of blossoms within the National Fruit collection. This culminates in its annual Hanami Experience and Festival in celebration of Japanese Culture.
Visitors from all over the country were immersed in Japanese culture with opportunities to participate in a traditional tea ceremony, view Japanese artefacts, taste traditional Japanese food, watch performances and demonstrations, have a go at origami and calligraphy workshops and trying on kimono.
This experience provided a unique way of celebrating Hanami with tailored guided tours and a chance to picnic under the blossoms, while educating visitors about the practices and culture that encompass traditional Japanese Hanami.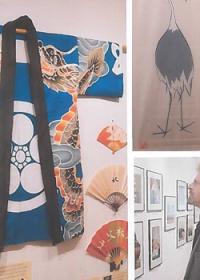 A Celebration of Pontypool and Japan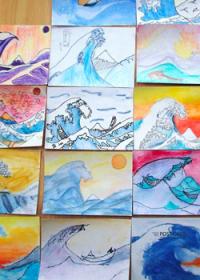 Rugby World Cup Month
Dorozome of Amami Oshima: Mud Dyeing Lecture and Workshop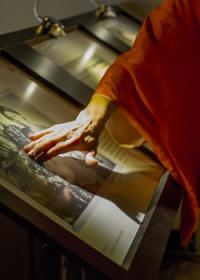 Kimonos: A Personal Collection of a Japanese Family