Arashi No Ie/Stormy House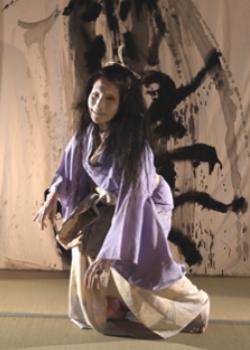 Applicant: Whitestone Arts
Award: £1000
Field: Arts
Support for: interpreter fees for workshops
---
Project:
Arashi No Ie (or Stormy House) is an Anglo-Japanese installation/performance project initiated by Whitestone Arts to explore the ghosts of Wuthering Heights through the prism of traditional ghost stories from Japan.
Through a series of creative workshops, Whitestone Arts and partners enlisted the help of two esteemed artists from Japan (Dancer Ima Tenko and Calligrapher Misuzu Kosaka) to create content for the touring installation/performance working with young people and performers.
For Yorkshire students with little or no previous exposure to Japanese art practices, these workshops would open up new worlds of creative expression as well as providing unique insight into Japanese culture.
For more information on Arashi No Ie, visit the Whitestone Arts website.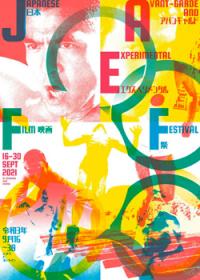 Japanese Avant-Garde and Experimental Film Festival 2021: Bodies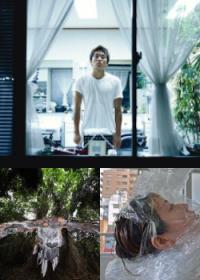 Mutual Mirror / Neighbouring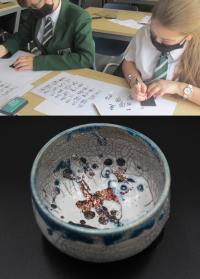 Japanese Club
Japanese Enrichment Week