Japanese Summer Festival 2018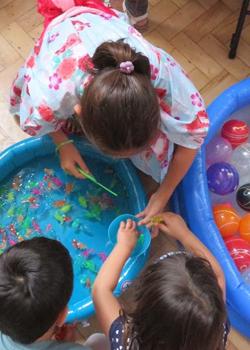 Applicant: Ohisama Ahaha
Award: £500
Field: Culture
---
Project:
Ohisama Ahaha is a Brighton and Hove based Japanese language and culture group for young children, attracting local families across the South East Region.
In order to introduce Japanese language and culture to the broader local community the group organized a Summer Festival.
The festival included a wide range of activities, including Japanese language lessons, Japanese folk songs and traditional music sing-along, a tea ceremony, martial arts demonstration and calligraphy and origami workshops, offering visitors the chance to experience authentic Japanese culture and to enrich their understanding of Japan. Japanese food which provided a glimpse of more traditional home style cooking proved popular with visitors.
The festival attracted a large number of visitors, not only those with families but adults with an interest in Japan who had travelled from outside of Sussex just to visit and to experience traditional Japanese culture first hand.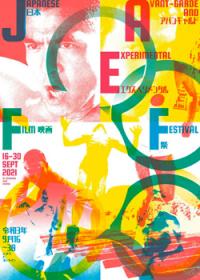 Japanese Avant-Garde and Experimental Film Festival 2021: Bodies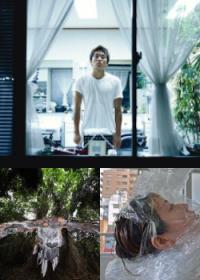 Mutual Mirror / Neighbouring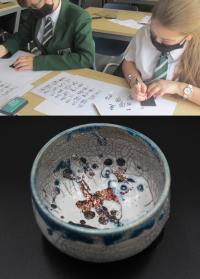 Japanese Club
Japanese Enrichment Week