Flight Paths
Applicant: Extant
Award: £250
Field: Theatre, Arts
---
Project:
Flight Paths, a play by Glen Neath, is inspired by the Biwa Hôshi of medieval Japan – blind itinerant storytellers who journeyed around the country making a living from their performances of epic tales. Based on verbatim interviews with the three performer/characters, the play tells the personal stories of three visually impaired performers – Amelia, Takashi and Victoria – migrating to the UK from Nigeria, Japan and the USA as they face new challenges living independently in London for the first time.
The production, created in association with Kumiko Mendl at Yellow Earth Theatre and Vicky Amedume from Upswing, toured seven theatres across five regions of the UK in February/March 2019 alongside an innovative audience development programme, delivering participatory work over a sustained period in order to engage with visually impaired audiences more deeply.
Funding from the Japan Society towards the creation of a content rich digital version of the programme, helped Extant to deepen audience engagement further, particularly for visually impaired audiences for whom a printed programme is inaccessible. Longer term, the programme remains on the Extant website for future reference by those interested in the topics covered by the play, and includes a specially commissioned article by Professor Kijiro Hirose on the history of the Biwa Hôshi and Goze.
For more information on the project, visit the Extant website.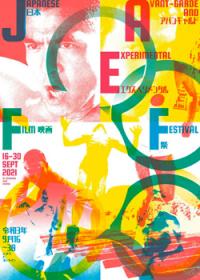 Japanese Avant-Garde and Experimental Film Festival 2021: Bodies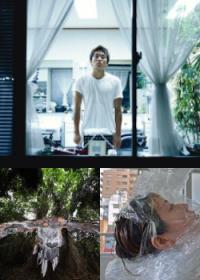 Mutual Mirror / Neighbouring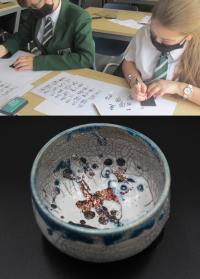 Japanese Club
Japanese Enrichment Week