Kotatsu Japanese Animation Festival 2018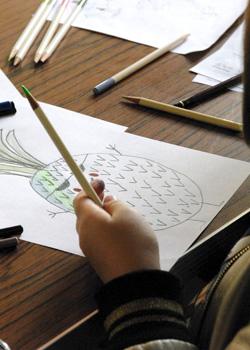 ---
Project:
In 2018, Kotatsu Japanese Animation Festival invited groups of children and their parents from local schools in target areas in Wales to attend and participate in a series of workshops. For many participants, this was their first time attending the festival.
Tsuneo Goda, creator of Domo-Kun, taught participants how to design Japanese style original characters and senior stop-motion animator, Hirokazu Minegishi, demonstrated how puppet characters are brought to life through animation followed by a Q&A session and discussion.
Alongside the workshops, young people were able to view premieres of Japanese animated film and see how one-dimensional anime drawings are translated into moving animation.
Through first-hand experience, this rare opportunity in Wales gave participants the chance to learn about anime and with that gain an understanding of contemporary and popular Japanese culture.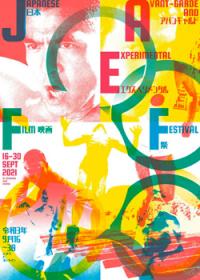 Japanese Avant-Garde and Experimental Film Festival 2021: Bodies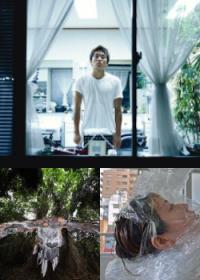 Mutual Mirror / Neighbouring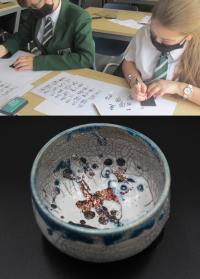 Japanese Club
Japanese Enrichment Week