Japanese Avant-Garde and Experimental Film Festival 2019
---
Project:
A programme of classic Japanese Avant-Garde cinema and contemporary experimental short form film examining national identity, cultural memory and perceptions of history in Japan. A total of ten films were screened at Close-Up Cinema and the Barbican Cinema and screenings were complemented by introductions from experts, Q&As, a free panel discussion and a filmmaker's workshop.
One aim of the festival is to inspire young filmmakers to start making experimental film and a new addition to the 2019 festival, a filmmaker's workshop led by industry experts, offered aspiring video artists practical tools and advice for them to do so. The free panel discussion helped to contextualise the programme and offered attendees the chance to deeper understand Japanese history.
For more information on this festival, visit the JAEFF website.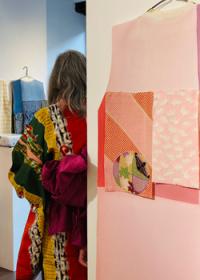 Haiku in Kimono Evening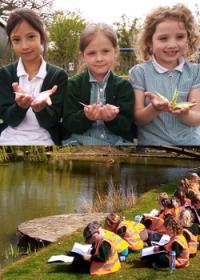 Japan Week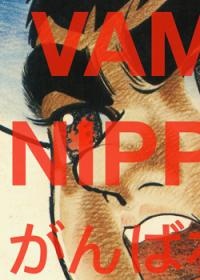 The 'VAMOS NIPPON!' Exhibition
Orizuru: Folk Tales and Peace