Leicestershire Young Ambassadors' Japan Conference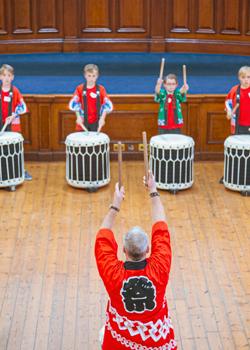 Applicant: Fleckney CofE Primary School (with Little Bowden Primary School)
Award: £1000
Field: Education, Culture
Support for: workshops
---
Project:
200 Year 5 pupils from a number of primary schools in Leicestershire were invited to attend this special conference during which pupils were given the opportunity to take part in a wide range of cultural and sport workshops linked to Japan and the Olympic games, including Japanese language, kanji masterclass, taiko drumming, Japanese dance, soroban, haiku, origami, games and much more.

The project aimed not to act as a 'one off' but to springboard schools into engaging with Japanese culture and language back at their own schools, by providing a better understanding of Japanese language, culture and values and inspiring pupils to return to school as an 'ambassador' for Japan and the Olympics. This would lead the way for whole school engagement and activity, therefore reaching a much wider audience.

Fleckney Primary School in collaboration with Little Bowden Primary School continue to organise activities throughout the academic year 2019-2020 and to support teachers who are keen to promote Japanese language and culture learning in their schools.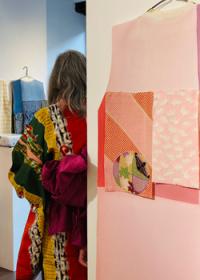 Haiku in Kimono Evening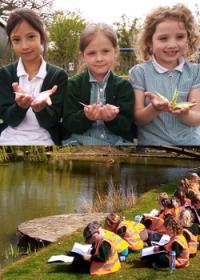 Japan Week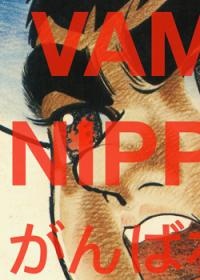 The 'VAMOS NIPPON!' Exhibition
Orizuru: Folk Tales and Peace