Kimonos: A Personal Collection of a Japanese Family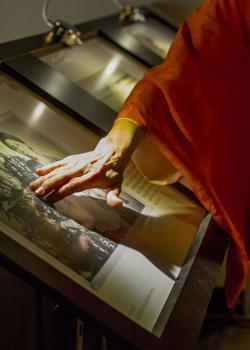 Applicant: House for an Art Lover
Award: £1000
Field: Arts, Culture
Support for: learning and engagement programmes
---
Project:
Charles Rennie Mackintosh's House for an Art Lover presented an exhibition of kimono from a personal collection, some dating back from the early 1950s to more recent examples.
Both Charles Rennie Mackintosh and his wife Margaret Macdonald were heavily influenced by Japanese culture and the influence can be seen throughout the house. This project was developed to engage visitors to the house and Glasgow in a different 'conversation' about Mackintosh and his creative ideas.
As part of the exhibition, a study day was hosted in partnership with The Glasgow School of Art Fashion & Textiles Department and Glasgow University's Dress & Textile Histories. The day engaged students in the material processes, techniques and materials of the Kimono, exploring its cultural and historical significance as well as its current position. Three experts within their fields were brought together to discuss the Kimono and brought perspectives that spanned the historical/traditional, contemporary and practical in terms of making and creative process and the philosophical/ethical – providing an insightful and unique opportunity to delve into the Kimono itself as an object.
The exhibition looked to reflect upon the significance of Japan and Japanese culture on Mackintosh and Margaret MacDonald. An exhibition such as this had never been shown in Glasgow and as a city with a vibrant artistic community and expansive artistic history, it was a great attraction visited by a diverse range of people.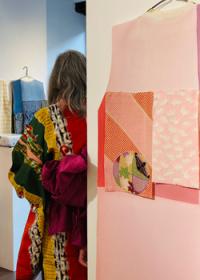 Haiku in Kimono Evening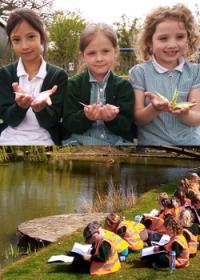 Japan Week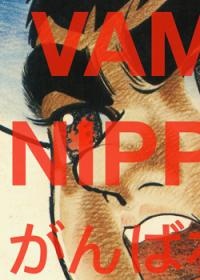 The 'VAMOS NIPPON!' Exhibition
Orizuru: Folk Tales and Peace