Rugby World Cup Month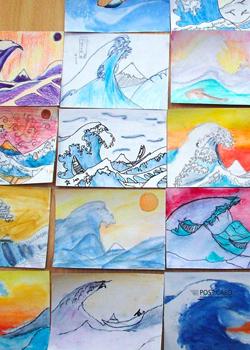 Applicant: Ysgol Bro Pedr School
Award: £500
Field: Culture, Education
---
Project:
In celebration of Japan hosting the Rugby World Cup in 2019, Ysgol Bro Pedr School ran a month long project across the whole school of 1000 pupils.
Students attended lessons as usual, but every lesson was given a Japan theme. This included looking at Hiroshima 1945 in history class, geography classes focusing on earthquakes, learning about Haiku in English class, making sushi in food tech and art classes focusing on Japanese art.
Outside of lessons, the school screened the Rugby World Cup Opening Ceremony, video called a former pupil now living in Japan and even spoke with a Japanese man who learnt to speak Welsh while studying at University in Wales.
With a lack of resources on Japan in the Welsh language, this project was also an opportunity to develop new bilingual resources which could be shared with teachers at other schools in the surrounding area.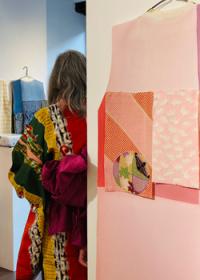 Haiku in Kimono Evening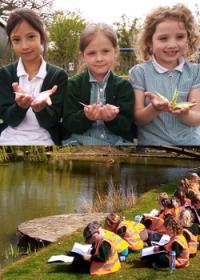 Japan Week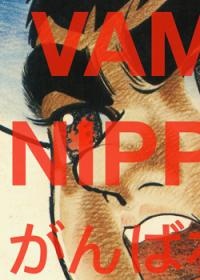 The 'VAMOS NIPPON!' Exhibition
Orizuru: Folk Tales and Peace