Japanese Tea Bowl Making Workshops at Skip Garden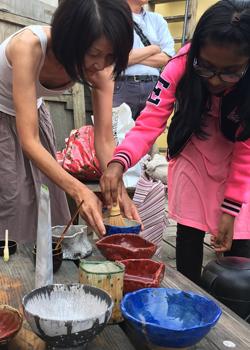 Applicant: mu:arts
Award: £1000
Field: Education, Arts
---
Project:
In collaboration with Global Generation, with support from the ceramic department from Central Saint Martins, Akiko Yanagisawa (mu:arts) delivered a series of workshops for young people from local schools in Islington and Camden.
The workshops, led by Jill Fanshawe Kato, a specialist in Japanese ceramics, introduced the young people to the traditions of Japanese tea culture and the important meaning of the tea bowls which they would go on to learn how to make.
The group were then invited to hold a tea ceremony using their handmade tea bowls, through which they learnt about the philosophy and etiquette of the ceremony.
For more information on this project, visit the Global Generation website.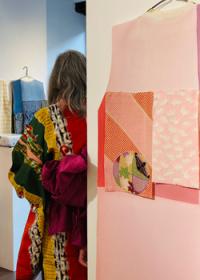 Haiku in Kimono Evening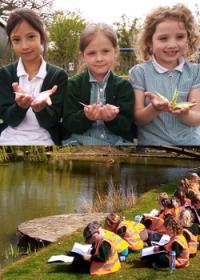 Japan Week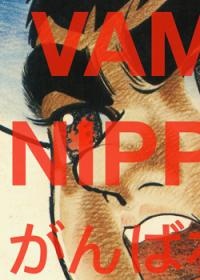 The 'VAMOS NIPPON!' Exhibition
Orizuru: Folk Tales and Peace