Japan Day 2020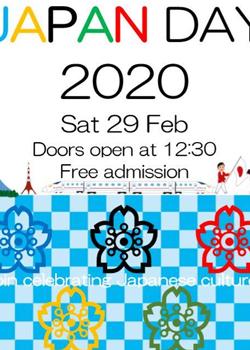 Applicant: The Kaetsu Centre
Award: £350
Field: Culture
Support for: cultural activities
---
Project:
On Saturday 29 February 2020 the 18th Japan Day in Cambridge took place.
The event went ahead 3 weeks prior to the UK going into national lockdown, and the organisers were able to plan and deliver the event cautiously, with necessary safety provisions in place.
Despite the ongoing concerns of the pandemic, 600+ visitors of varying ages attended Japan Day and enjoyed a wide range of cultural activities, including Tea Ceremony, Ikebana demonstration, Dance and Music, Lecture and Art and Crafts.
Japan Day in Cambridge is now recognised as an annual event by the local people in Cambridge and beyond.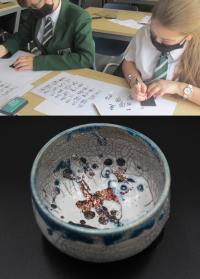 Japanese Club
Japanese Enrichment Week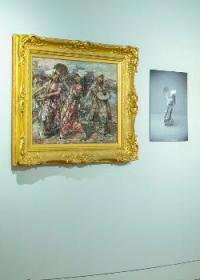 E. A. Hornel From Camera to Canvas Exhibition Events Programme
The Spider's Thread