E. A. Hornel From Camera to Canvas Exhibition Events Programme
Applicant: National Trust for Scotland
Award: £1000
Field: Arts, Culture
Support for: outreach & cultural activities
---
Project:
In November 2020, the exhibition E. A. Hornel: From Camera to Canvas opened at the Edinburgh City Art Centre. Alongside the exhibition, National Trust Scotland planned an events programme with the City Art Centre with a focus on Japan, and in particular looking at the relationship between Glasgow and Japan in the late 19th century and how Japan was portrayed in contemporary Western images.
Initially planned to be a series of lectures, exhibition tours and workshops, these plans were put on hold due to restrictions around social distancing and subsequentially all events were moved online.
Online events included lectures on the tea ceremony and kimono, traditional dance performances, an origami workshop and a performance by the Nightingale Choir, all of which were supported by the Japan Society.
In total, the programme of online events attracted some 10,400 visitors and was vital to the success of the exhibition after it was closed in December due to the pandemic, as it became the only way many people were able to experience it.
Find out more about the exhibition on the National Trust for Scotland website.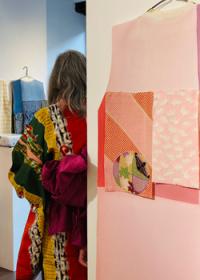 Haiku in Kimono Evening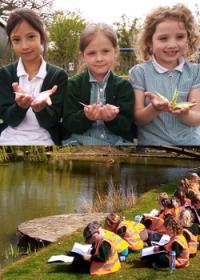 Japan Week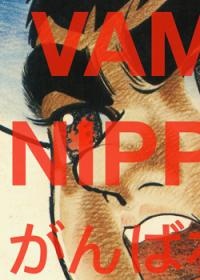 The 'VAMOS NIPPON!' Exhibition
Orizuru: Folk Tales and Peace