Mutual Mirror / Neighbouring
---
Project:
A project developed collaboratively as an exchange between practitioners and curators from both Scotland and Japan, and to introduce work by Japanese practitioners to audiences in Glasgow. Adapted in response to the pandemic, a four-day online workshop was presented as part of Glasgow International 2021.
The project featured new work and presentations by artists Shizuka Yokomizo, Nile Koetting, Jessica Ramm, Hanna Tuulikki, Tomoko Konoike, and a performance commission connecting audiences in Glasgow and Tokyo by Mio Harada, Shoko Imai and Megan Lucille Boettcher.
Find out more about the project here.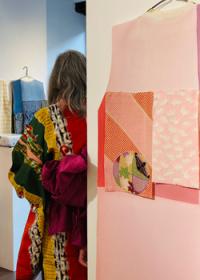 Haiku in Kimono Evening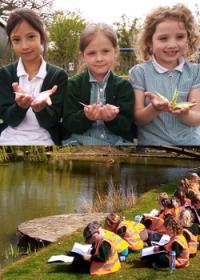 Japan Week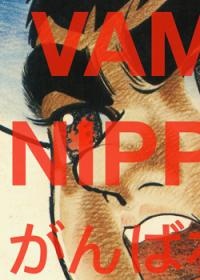 The 'VAMOS NIPPON!' Exhibition
Orizuru: Folk Tales and Peace