House of the Setting Sun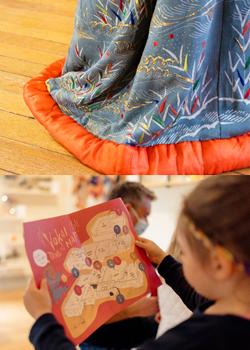 Applicant: Lakeland Arts
Award: £750
Field: Arts, Culture, Education
---
Project:
In Summer/Autumn 2021, Lakeland Arts planned a programme of activity to celebrate the enduring legacy of artistic connections between Britain and Japan. The main focus being an exhibition called The Lure of the Floating World, staged in the interiors of Blackwell, The Arts and Crafts House owned by Lakeland Arts in Bowness-on-Windermere. The aim was to explore connections between traditional Japanese design and the British Arts & Crafts Movement.
Visitors were able to experience a rarely seen collection of Japanese ukiyo-e woodblock prints, alongside a collection of nineteenth and twentieth century Japanese and British ceramics. The centrepiece was an exquisitely embroidered Edo period kimono and obi that have never been seen before.
The exhibition welcomed almost 11,000 visitors, and visiting children could take part in a 'Yokai Monster Trail' with artwork created by UK-based Japanese artist, Inko Ai Takita-Lucas.
To compliment the event, a series of online* art clubs for children featuring sashiko, shibori, origami, manga, yokai, and yotsume toji workshops also took place twice-weekly throughout summer and autumn-terms. (*originally planned to be held in-person but moved online due to covid)
Art students from Kendal College were also invited to use the kimono as inspiration for their work and as a starting point for discussions about culture, identity and costume. The work from these sessions was displayed as part of the exhibition.
For more information, visit the Lakeland Arts website.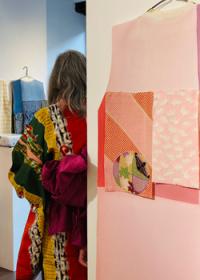 Haiku in Kimono Evening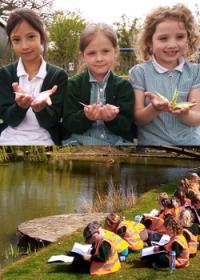 Japan Week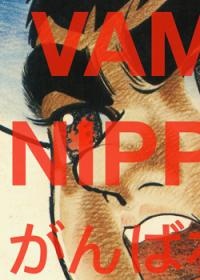 The 'VAMOS NIPPON!' Exhibition
Orizuru: Folk Tales and Peace