Tuesday 10 October 2023
Japan Matsuri 2023 - Colouring Competition Results
On Sunday 1 October, we welcomed many visitors to The Japan Society stall at Japan Matsuri. Thank you to everyone who came, we loved meeting you all!
We received some brilliant entries for our Colouring Competition, and are delighted to share our winning entry from Clement (aged 6). Congratulations, Clement! We love the bright colours and extra doodles.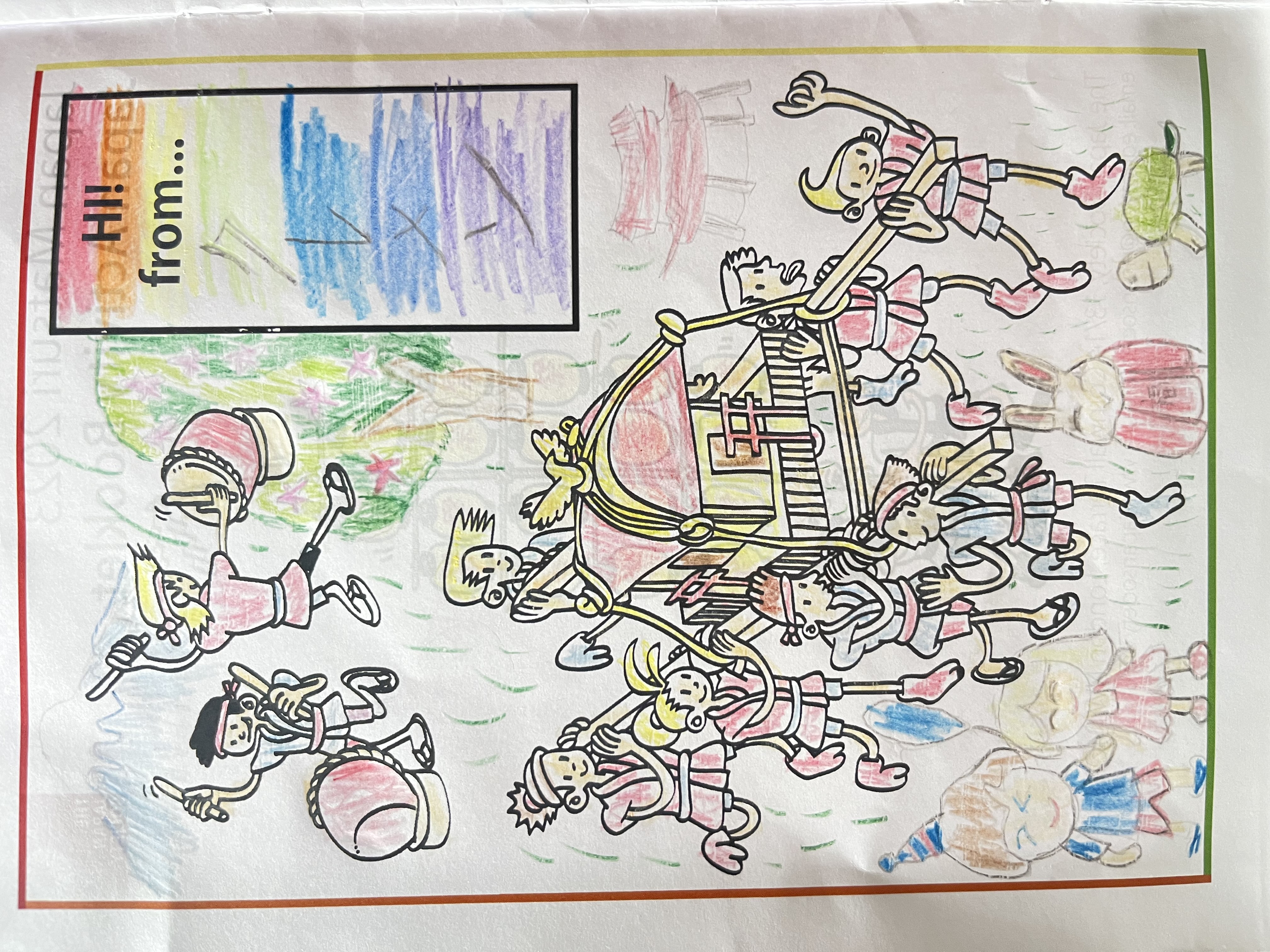 Clement is closely followed by our 2nd place winner, this vibrant entry from Violet (aged 7).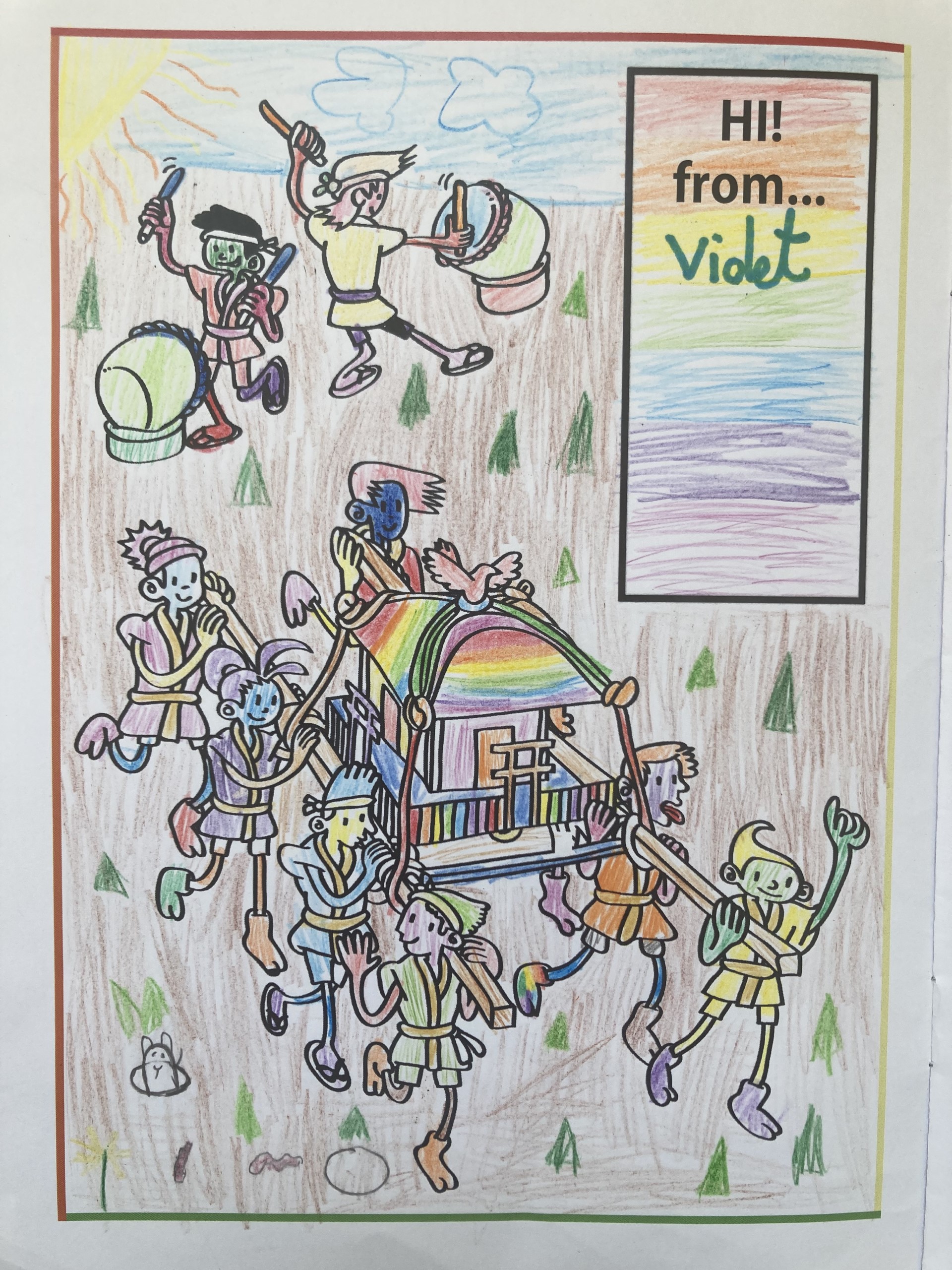 Thank you to everyone who entered, they're all wonderful! Below is a selection of some more of our favourites.