28/08/2020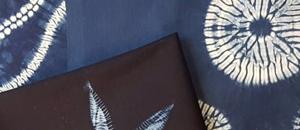 Online Beginners' Shibori (Stitch and bind) Workshop
04/08/2020
The Spirit of Animism and Story Making in Manga: 2-Session Workshop with Fumio Obata
05/08/2020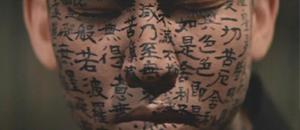 ONLINE EVENT - Japan Society Film Club: Kwaidan directed by Masaki Kobayashi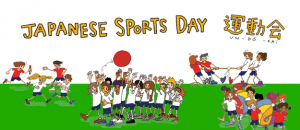 Celebrate Japanese Sports Day!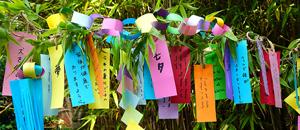 Tanzaku: Write your Wish for Tanabata Star Festival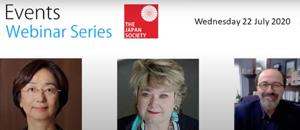 Webinar Video - The Pandemic and Its Impact on Gender Equality in Japan and the UK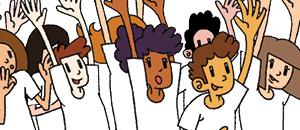 Japan Society Chairman's Blog (17)
British Royal and Japanese Imperial Relations, 1868-2018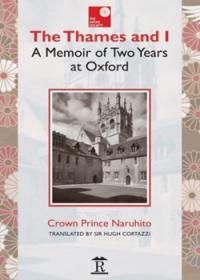 The Thames And I: A Memoir of Two Years at Oxford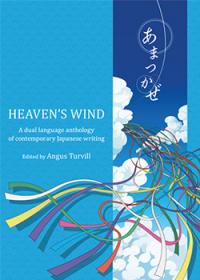 Heaven's Wind
Download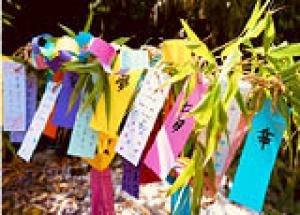 Tanabata Festival (July)
Download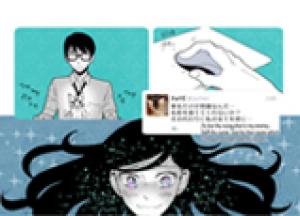 Introducing Manga to the Art Classroom
Download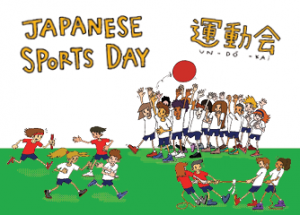 Undokai - Japanese Sports Day
Radio Taiso ラジオ体操 Video

Radio Taiso ラジオ体操 is an exercise routine that has been practised for nearly 100 years in Japan. Old and young, physically fit and those with mobility issues can all experience the benefits of Radio Taiso. Watch our new video in YouTube and stay strong and well!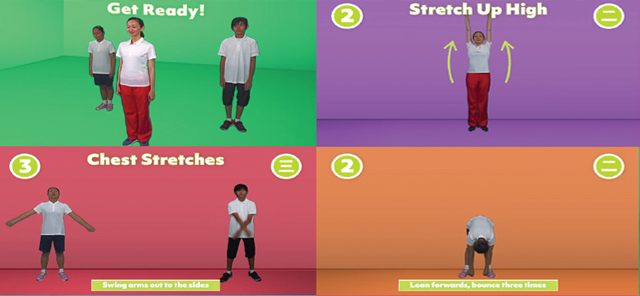 Tanabata Wishes



The Tanabata Festival brings a splash of colour to public spaces across Japan as beautiful decorations called tanzaku go up on display. We have created a tanzaku gallery to display our tanabata wishes this year and would love to see your wishes too.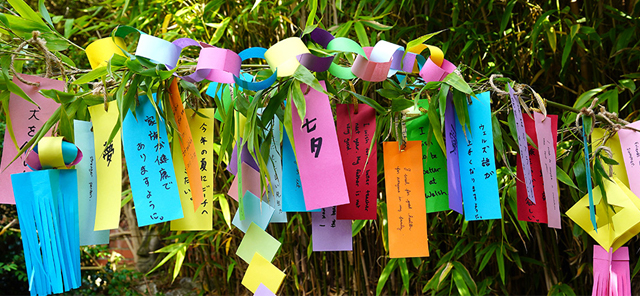 The Japan Society Review
The Japan Society Review is published on a bimonthly basis, both online and printed.
Since the starting of the publication in 2006, each issue covers a selection of Japan-related books and films, as well as theatre and stage productions, tv series and exhibitions.
Its purpose is to inform, entertain and encourage readers to explore the works for themselves.
Issues (PDF)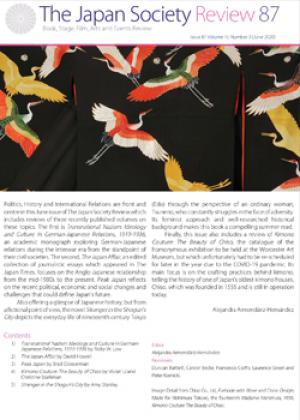 Issue 87 (April 2020, Volume 15, Number 3)
Books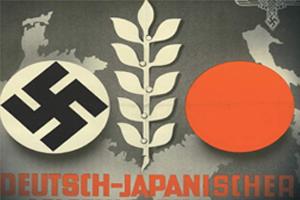 Transnational Nazism: Ideology and Culture in German-Japanese Relations, 1919-1936
Join our Mailing List
Stay informed about all Japan Society events and activities