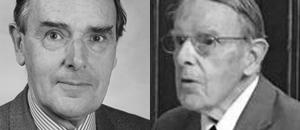 Professor Ian Nish CBE (3 June 1926 – 31 July 2022)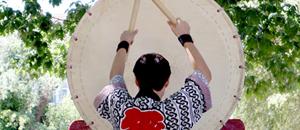 Japanese Garden Community Day - photos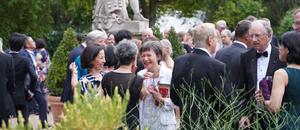 Annual Dinner 2022 - photos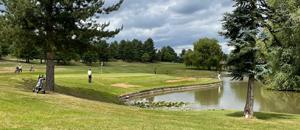 Japan Society Golf Tournament 2022 - Winners and Pictures
15/08/2022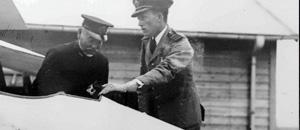 Lord Sempill and Japan: Traitor or Spy-Myth?
06/09/2022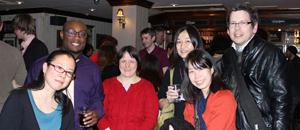 Japanese Conversation Group
07/09/2022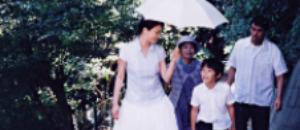 ONLINE EVENT - Japan Society Film Club: Still Walking by Hirokazu Koreeda
The Japan Society Review
The Japan Society Review is published on a bimonthly basis, both online and printed.
Since the starting of the publication in 2006, each issue covers a selection of Japan-related books and films, as well as theatre and stage productions, tv series and exhibitions.
Its purpose is to inform, entertain and encourage readers to explore the works for themselves.
Issues (PDF)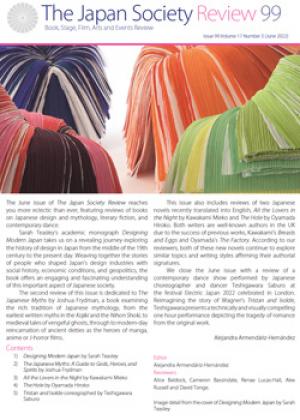 Issue 99 (June 2022, Volume 17, Number 3)
Theatre & Stage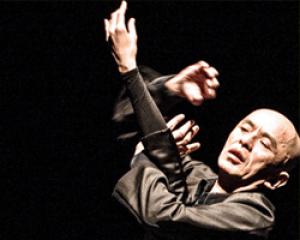 Tristan and Isolde
Download
Soroban: The Japanese Abacus
Download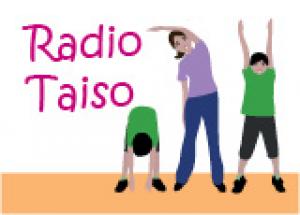 Radio Taiso
Download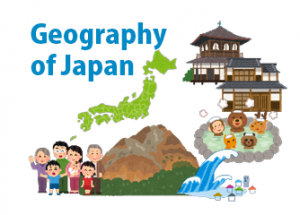 Geography of Japan
Radio Taiso ラジオ体操 Video

Radio Taiso ラジオ体操 is an exercise routine that has been practised for nearly 100 years in Japan. Old and young, physically fit and those with mobility issues can all experience the benefits of Radio Taiso. Watch our new video in YouTube and stay strong and well!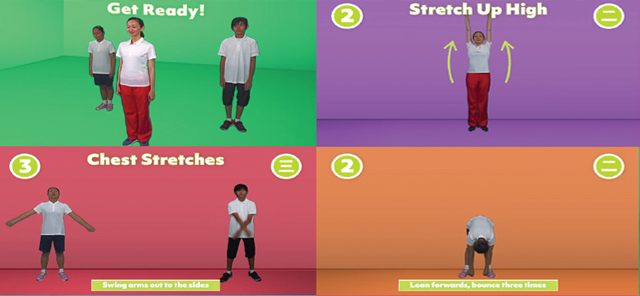 Geography Scheme of Work



Explore Japan's physical and social geography with the Geography of Japan resources. Through inspiring and original materials, students are introduced to key features of Japanese geography including volcanoes, wildlife, and more whilst building core geographical skills.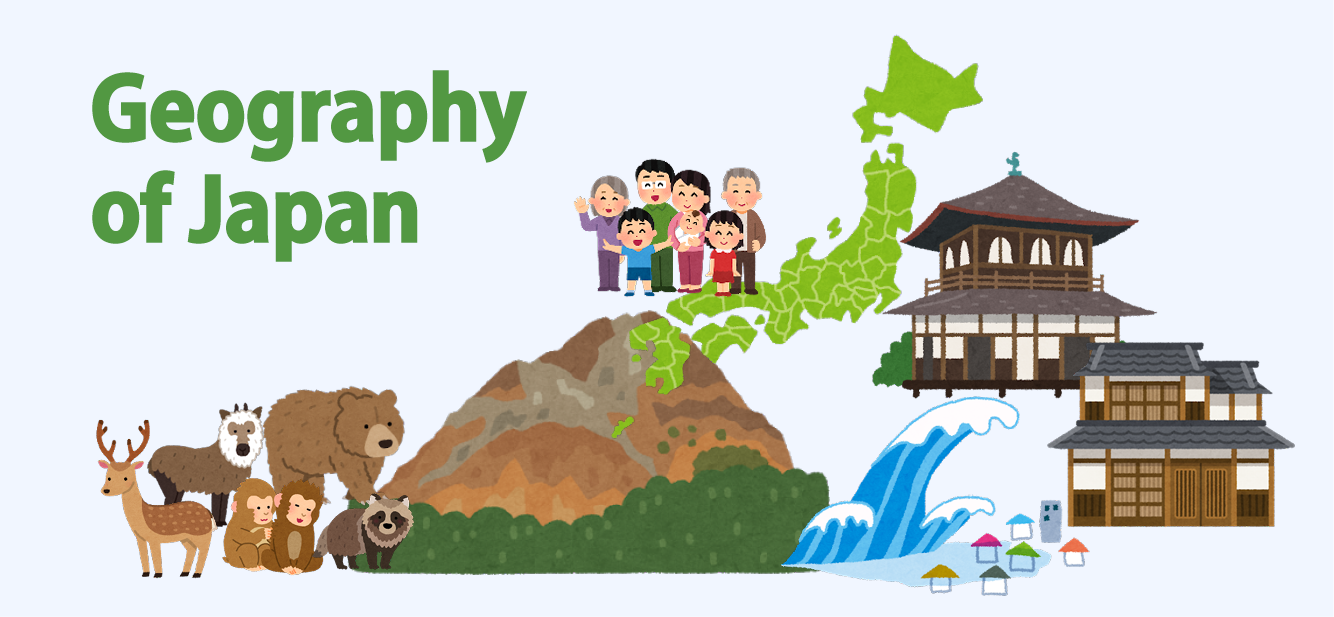 British Royal and Japanese Imperial Relations, 1868-2018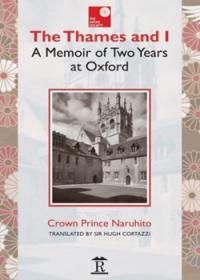 The Thames And I: A Memoir of Two Years at Oxford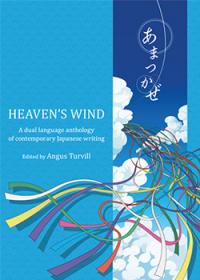 Heaven's Wind
Join our Mailing List
Stay informed about all Japan Society events and activities