05/11/2020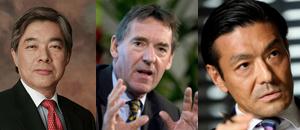 The US Election: Implications for International Trade
27/10/2020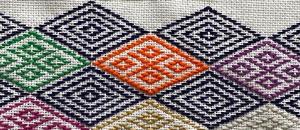 ONLINE EVENT – Kogin Embroidery Workshop
28/10/2020
ONLINE EVENT - Bilingual Public Speaking Club
オンライン版 バイリンガル・パブリックスピーキングクラブ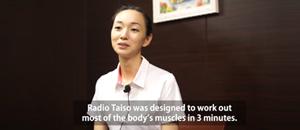 Radio Taiso Video is a Hit: Join in the Fun!
Webinar Video - Japan's Far More Female Future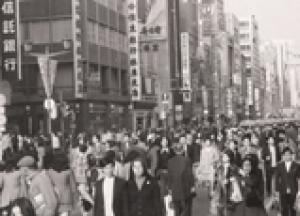 Japan Society Chairman's Blog (23)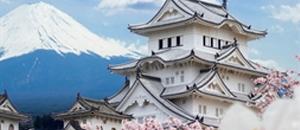 The Call of Japan: A Continuing Story - 1950 to the Present Day -- Members Discount
British Royal and Japanese Imperial Relations, 1868-2018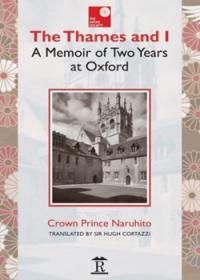 The Thames And I: A Memoir of Two Years at Oxford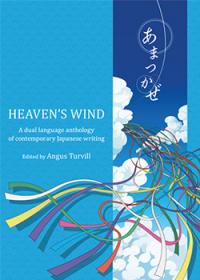 Heaven's Wind
Download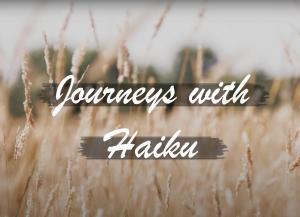 Journeys with Haiku: Beyond 5-7-5
Download
Soroban: The Japanese Abacus
Download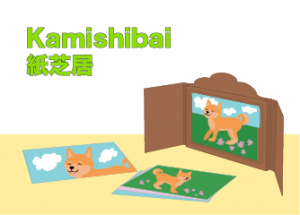 Kamishibai: Japanese Storytelling
Radio Taiso ラジオ体操 Video

Radio Taiso ラジオ体操 is an exercise routine that has been practised for nearly 100 years in Japan. Old and young, physically fit and those with mobility issues can all experience the benefits of Radio Taiso. Watch our new video in YouTube and stay strong and well!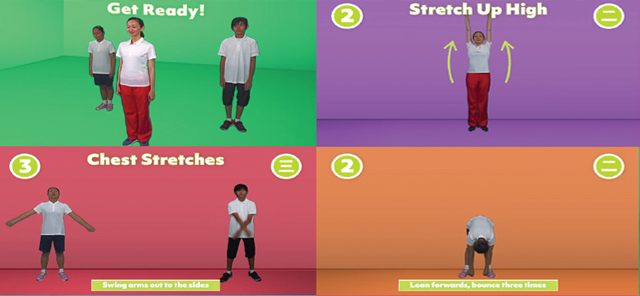 Introducing Manga to the Classroom



Manga (comics or graphic novels) are a Japanese form of visual storytelling and are increasingly popular outside of Japan. These lessons give students an introduction to the history and cultural significance of manga in Japan and as an art form.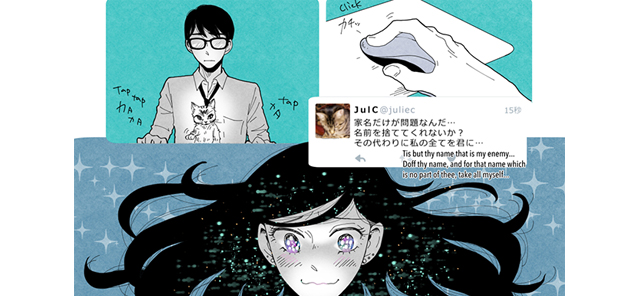 The Japan Society Review
The Japan Society Review is published on a bimonthly basis, both online and printed.
Since the starting of the publication in 2006, each issue covers a selection of Japan-related books and films, as well as theatre and stage productions, tv series and exhibitions.
Its purpose is to inform, entertain and encourage readers to explore the works for themselves.
Books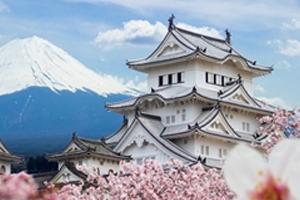 The Call of Japan: A Continuing Story - 1950 to the Present Day
Books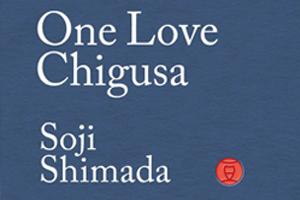 One Love Chigusa
Join our Mailing List
Stay informed about all Japan Society events and activities