---
Japan Activity Booklet
Welcome back to our annual autumn event with Japan Matsuri Presents this year. Download the Japan Society Activity Booklet for origami, colouring in and a mini quiz! You can also take the Japan Society Quiz to enter our prize draw and be in with a chance of winning a box of Japanese goodies.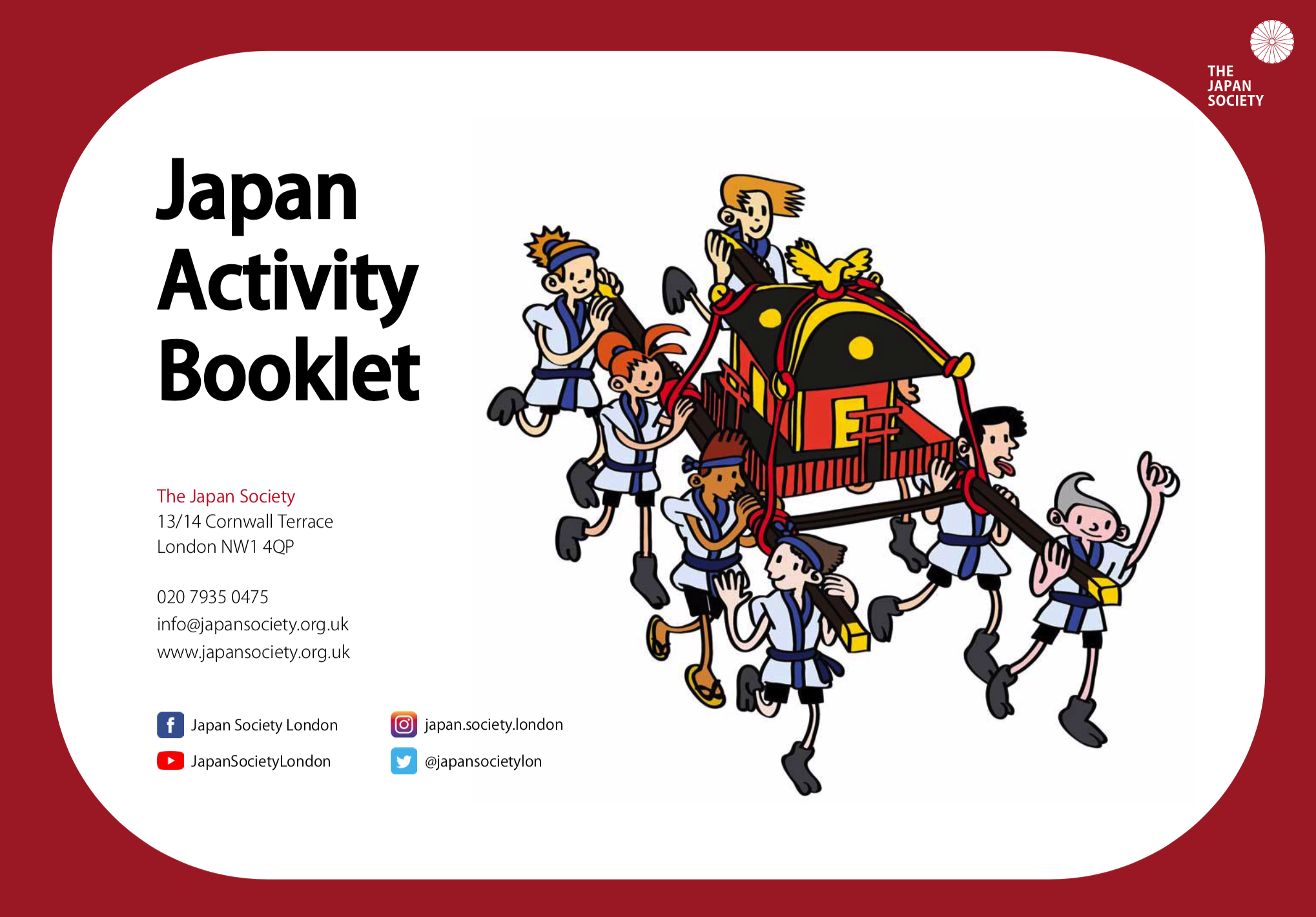 Japan Society Activity Booklet (PDF 1MB)
---
Kamishibai
Kamishibai, meaning "paper theatre", is a Japanese style of storytelling. Watch the performance of Momotaro, a classic Japanese folktale about a boy who goes on an epic adventure to save his village… 
Remember to join A Thousand Cranes for a live performance on Saturday 26 Septemer at 10:34. For more kamishibai, visit our online resources page.
---
Arts & Crafts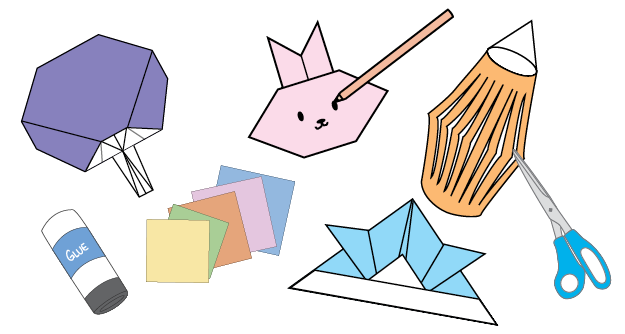 Learn something new about Japanese culture and make decorations you can display at home with some of our simple craft activities, such as the origami rabbit below, from our online resources. Suitable for all! Share a picture of your creation on social media and tag us!
---
Festivals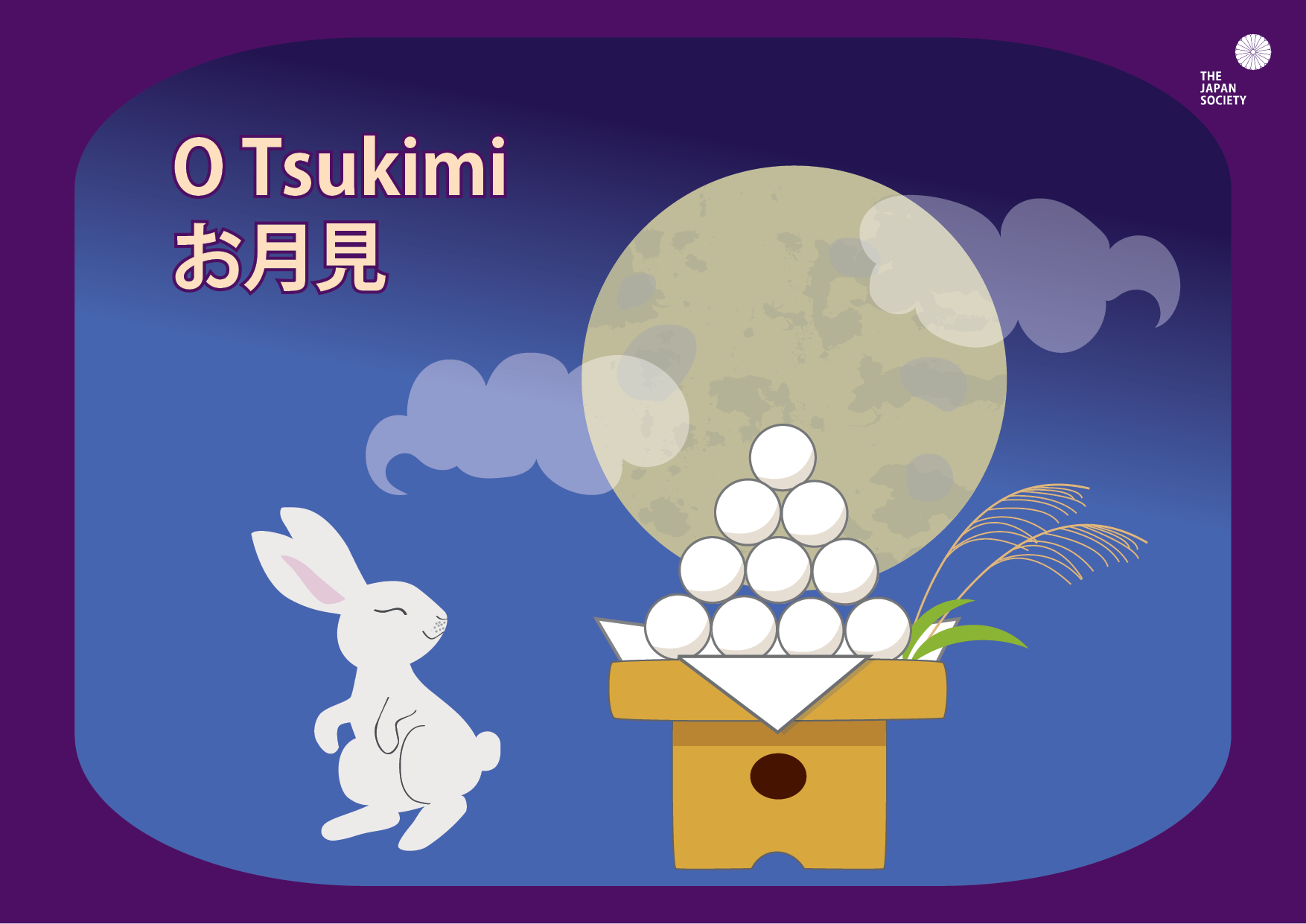 As well as big festivities for New Year's in the winter and Obon in the summer, Japan celebrates many other festivals throughout the year. One of them is Otsukimi, the moon viewing festival, which falls on 1 October this year. Learn more about it and the other festivals using our online resources.
Otsukimi Activity Pack - PDF (494 KB)
---
Radio Taiso
The Radio Taiso exercise routine is a short, simple and fun way to get the body moving and keep fit. Use the Japan Society Radio Taiso resources to practice and learn more. Don't forget to join in live on Sunday at 10:50 with Noel Thatcher and Mami Kato!
You can also download our Radio Taiso Illustrated Movements Card to practice!