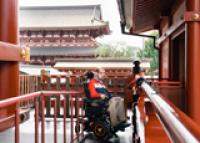 09/07/2022ONLINE LECTURE - Physical Disability and the Politics of Inclusion in Contemporary Japan
In this presentation, Mark Bookman will provide a regional history of physical disability policy and social movements in contemporary Japan explaining why interested parties have emphasized the needs of certain demographics over others when developing built environments, education, employment, entertainment, and medical systems.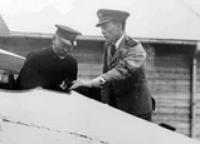 15/08/2022Lord Sempill and Japan: Traitor or Spy-Myth?
In this lecture, Alex Hardie will explore the life of Lord Sempill (1893-1965), a distinguished aviator and a lifelong friend of Japan who was labelled "the traitor of Pearl Harbor." He will argue that the archival evidence does not support the prevailing view of Sempill as a spy who betrayed British and American interests.