Past Events
The Japan Society runs more than 80 events per year providing opportunities for members and others interested in Japan to meet, learn and exchange ideas and experiences. Our archive of Past Events below shows events we have offered in previous months starting from 2020.
A list of events from previous years can be downloaded in pdf:
2020 | 2019 | 2018 | 2017 | 2016 | 2015 | 2014 | 2013 | 2012 | 2011 | 2010 | 2009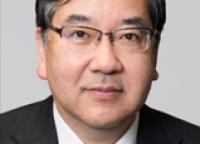 24/01/2020ARCHIVED The University as a Platform for Social Change – Makoto Gonokami, President, U. of Tokyo
President Gonokami will set out his vision for universities in the 21st century as a platform for social change, involving all generations and collaborating with all sectors to create new socio-economic systems.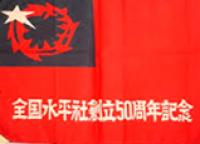 20/01/2020ARCHIVED Burakumin and Human Rights – with Ian Neary
The presentation will trace the development of Buraku communities and policies towards them from the mid-nineteenth to the early twenty-first century, following the formal abolition of senmin status in 1871.