Kamishibai: Kaguya Hime - The Moon Princess
Subject: English / Other Topics
Level: Key Stage 1 / Key Stage 2
Age: 5-7 years / 7-11 years
Resource Type: Activities / Presentations / Other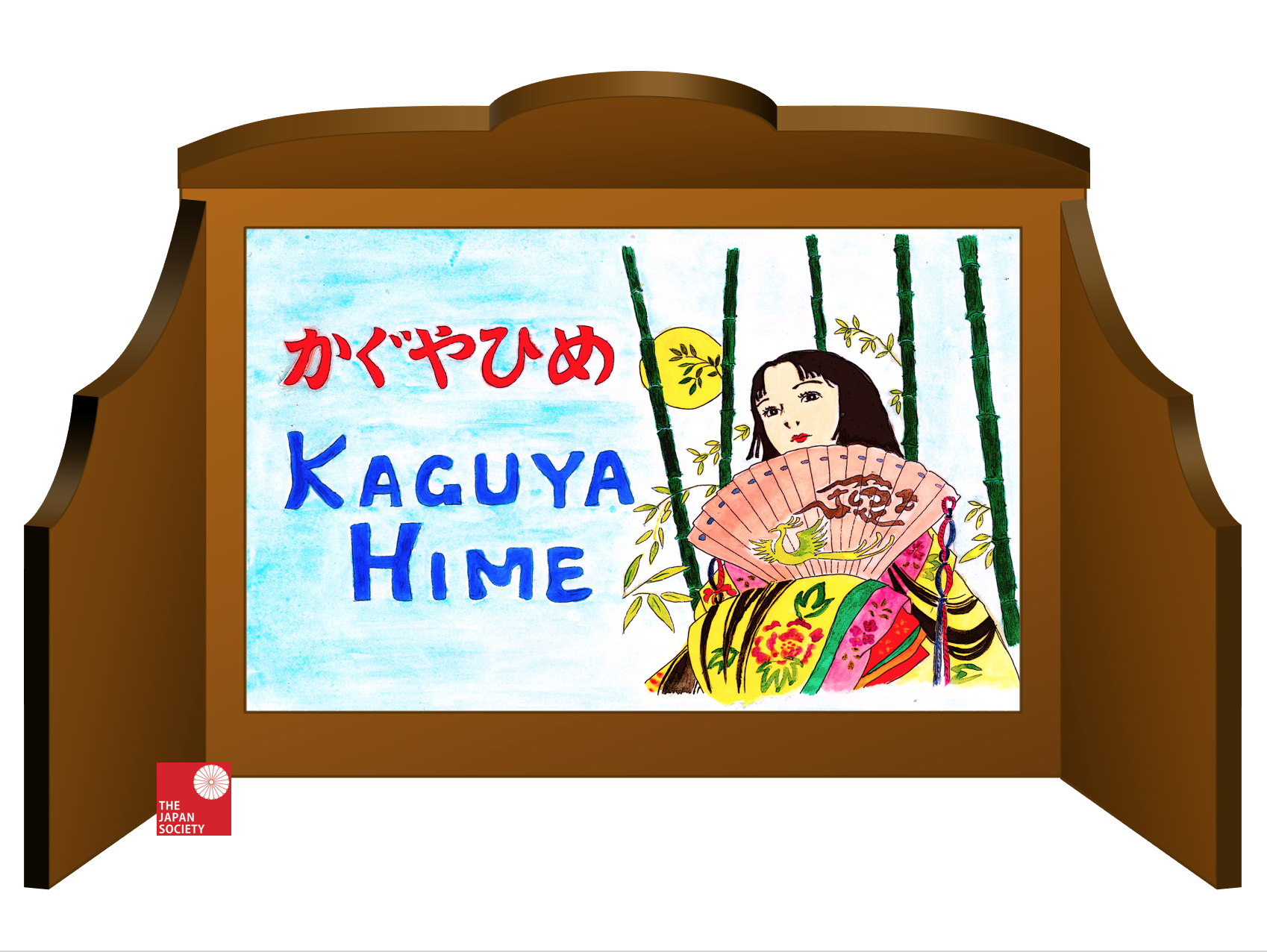 Introduce your students to a legend from ancient Japan. Kaguya Hime, also known as The Bamboo Cutter's Tale, is the story of a baby girl found in a bamboo stalk. She grows up to become a beautiful young woman, who asks five suitors to prove their love by completing a series of almost impossible challenges.
Most suitable for Y4 upwards.
Resources
The PowerPoint (PPT), with some animated effects and music, is created to look like a live kamishibai show. The story text is in the notes section of each slide and is designed to be shown as a slide show in 'presenter view', where the text is visible on the presenter's screen only while the audience views the main illustrated slide. Please note the PPT file is password protected but can be opened and played in 'read only' format.
The PDF is designed to be used as printed kamishibai cards (up to A3 size), however, it can still be shown on screen as a slide show using only the story image slides for those who are not using PowerPoint. The file comes with instructions on how to read kamishibai.
For those who only have one screen (cannot use the 'presenter view'), or simply prefer to read from a piece of paper, but still want to show the kamishibai in PointPoint format, the story text can be printed from the PDF version.