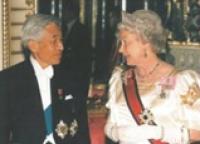 New Publication: British Royal and Japanese Imperial Relations, 1868-2018
This book studies the relations between the British and Japanese monarchies over the past 150 years. It marks the abdication of Emperor Akihito and the enthronement of Crown Prince Naruhito in April 2019.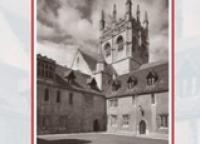 New Edition: The Thames And I: A Memoir of Two Years at Oxford
Translated by the late Sir Hugh Cortazzi and first published in hardback in 2006, this reprint in softback is published to mark the ascendancy to the imperial throne of Japan of Crown Prince Naruhito in 2019.