Internships
The Japan Society offers full-time unpaid internships of, usually, seven to twelve weeks in duration. Shorter or longer placements can also be considered. Candidates are considered on the basis of whether the experience the Society can offer matches the needs of the potential intern and when he/she hopes to work with the Society.
To apply, please submit a CV and cover letter to Heidi Potter.
When writing your cover letter please make sure to answer the following questions:
Why do you want to work with the Japan Society?
What aspect of our programme would you be most interested in contributing to?
How will this internship help with your future career?
When you would like your internship to start?
Space limitations mean we are only able to take one intern at a time. We currently have no fixed schedule – please give your preferred timing when applying for an internship place.
Interns will be reimbursed for local travel expenses during the period of their internship.
15/08/2022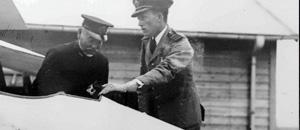 Lord Sempill and Japan: Traitor or Spy-Myth?
06/09/2022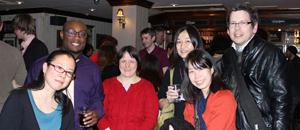 Japanese Conversation Group
07/09/2022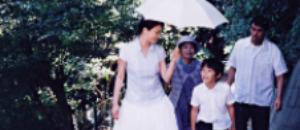 ONLINE EVENT - Japan Society Film Club: Still Walking by Hirokazu Koreeda