Work Experience
Please note that we are not able to offer work experience until further notice.
The Japan Society aims to offer work experience opportunities for secondary school pupils (GCSE & Sixth Form). However, the Society is only able to accommodate a single work experience candidate at any one time – capacity is therefore limited.
Work experience placements typically last one week and are unpaid.
If you would like to spend time working with The Japan Society, please send a CV and cover note to info@japansociety.org.uk, outlining your areas of Japan-related interest and specifying what aspect of the Japan Society's work most appeals to you.
We do not take work experience applications from local authorities or academic supervisors – all applications must be made by the individual concerned.
06/12/2023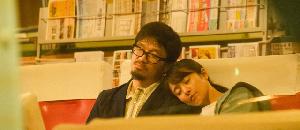 ONLINE EVENT - Japan Society Film Club: Love Life directed by Koji Fukada
13/12/2023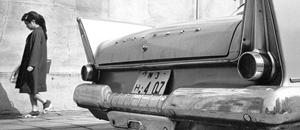 Daido Moriyama – Special Private View with Curator Clare Grafik
30/11/2023
Hiroshi Sugimoto Exhibition – Guided Tour